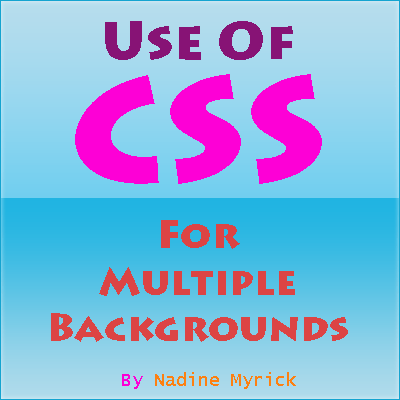 Today most of the website designers have preferred to go for Cascading Style Sheets applications to design their website as the best and efficient one that too with unique style. Compare to the web designing methods that have been used in the earlier days, CSS would probably provide web designers with the best options to edit their web pages. It would also make people to manage the web pages in a reliable way.
When you have considered about CSS the main goal of this style sheet would be providing the best appearance to the web page and also to separate the content of particular web page rather than the way it has shown in the browser. This would probably be helpful for the website designer to make editing in the web pages. Apart from all these things there are many reasons why people have interested to go with CSS for their websites.

CSS for SE:
When you have gone through the CSS website designing method you would probably end up with the result that would provide you with best compatibility to your website in most of the search engines. Since most of the online business owners have preferred to get with best search engine results for their websites, it would be better for them to go with CSS designing methods.
Use of Cascading Style Sheets:
If you have decided to get with the best and efficient website design for your website, it would be better for you to go with cascading style sheets. There are many reasons why it would be better for using out CSS for web designing and those are as follows:
Bandwidth consumption of CSS website would be less. When you have considered about the web development and also the user friendly website it is necessary to go with the one that would provide with easy access and easy loading of website. This could be done with the help of CSS.

CSS would be the browser compatible and hence you can use the website with any kind of web browser and also the visitors can use it in reliable way.

CSS would also provide with the possibilities to make your printing of any web page that is available. Since it would eliminate the color from the web page you can easily print out any particular web page as you wish.

In CSS web design the editing and redesigning of website is easier. You can easily change the layout of the website without damaging or changing any content inside it.

Apart from all these things CSS can work with multiple platforms and also in multiple web development applications.

It would also provide the web developers with the option to design the structure of website in an easy way.
By considering all these useful things of Cascading Style Sheets most of the web developers have preferred to go with this. It would also the best web designing tool that would make people to learn out it easily.
About the Author:
I am Nadine Myrick from
Pass Certification
looking for pass certification exam assistance? Let's take benefit of pass certification self-paced Avaya Certifications questions and answers and clear your IT certification on first try.