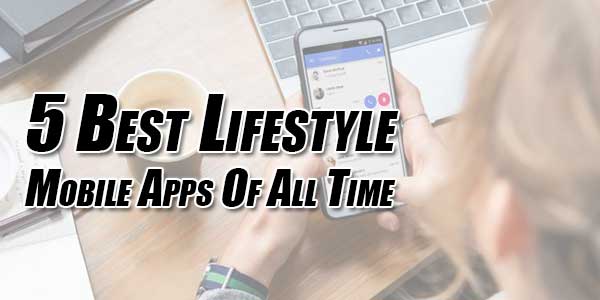 Here come the few apps that are just designed to give us a better life. Your phone is your best-friend from keeping you motivated to help you in finding the right path, keep an eye on your finances, count your calories, and locate the nearby restaurants to plan a date night. You mobile are the touchstone of your hobbies and passions.
Your mobile serves you as a lifestyle advisor. Moreover, you can tailor it as per your directions and lifestyle areas of interest to make the most from it.
In this guide, you will find the apps that are totally worth investing time and energy. They help you in living the life you wish for, fulfilling your personal resolutions to planning the next trip to Europe. These lifestyle apps evaluate the weather, changes music as per the mood, and get you an intimate massage trainer at home.
The best five lifestyle apps that have so far made our life more comfortable and better for good sake are discussed below:
1.) MyFitness Pal:
Category- Fitness
MyFinessPal was born before the era of wearables and hi-tech gadgets. Previously the MyFitness Pal was not so popular among folks, but starting a motto to provide the better nutrition tracking service and diet, lately, MyFitness Pal becomes the first choice of fitness lovers. Launched their first iPhone App in 2009; with intense amassed and a huge fan following the app starts tracking food consumption and exercise regimen.
2.) Open Table:
Category: Restaurant Finder
Open Table is a godsend app for food lovers. What a food lover wish for, dream about can get on Open Table. From showing the best restaurants nearby to planning a friend's birthday, the Open Table app caters everything when it comes to food. With ease navigation and multiple filters, one can get find their suitable restaurants as per the café feedback and that too in seconds; and with also going through the restaurant, café, and lounge pictures. The best is the Open Table allows one to book dining, and even syncs with the calendar and allows them to get automatic notifications.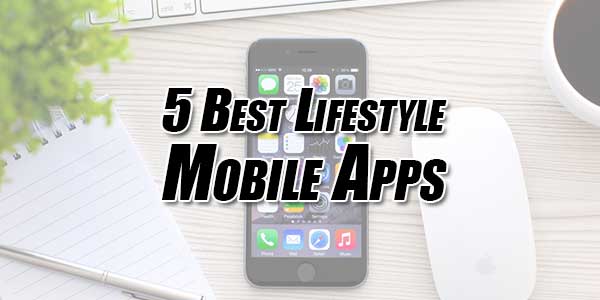 3.) Tinder:
Category: Dating
The invention of Tinder has changed the entire dating culture a lot for the young generation, and its design was one of the biggest hit of 2012 in the domain of mobile application.
It is the app that has given the dating world a whole new face. With accessible "Right swipe to Like" and "Left to Dislike," the patrons have experienced a new way of dating. Till the times opposite sex don't like each other, they aren't allowed to send messages- the best feature of the app. Moreover, it can easily sync with your social media an account that means you don't have to upload your gloomy pictures every time you click.
Tinder is a gift to the young generation; today; it allows people to connect to do unlimited swipes, connect with people of different cities right just with the tone of new feature and premium services.
4.) Urban Clap
Category: Lifestyle
So far, Urban Clap has made our lives so fulfilling and relaxing, that within few clicks with the comfort at home, one can choose a professional service be it a spa, electrician, plumbing, AC cleaning and much. Urban clap is one sure shot to provide the needs in one clap.
Urban Clap is a platform specially designed to help customers to live an urban lifestyle.
5.) Venmo:
Category: Payment App
Owned by Paypal the world's best money-transfer app, Venmo let users send money via smartphone. It works on the same principle on which Paypal works. Easily sync with the contacts and let you send money to your friends and also buzz at their money that you have sent the money and for what reason. The app is quick to send payments and easy to use, perhaps to a fault.