You Are Viewing Daily Archive: May 23, 2012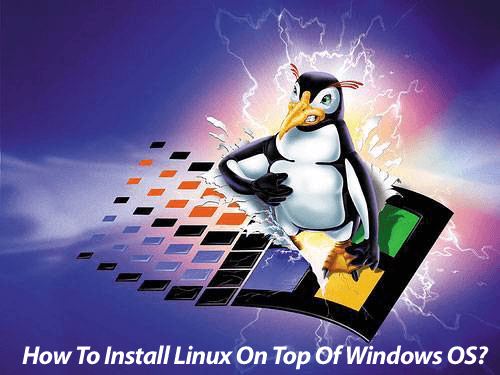 May 23rd, 2012

| 2 Comments | Guest Post / PC / PC Tricks
|
One of the primary reasons why a number of people hesitate when it comes to trying out Linux is the difficulty of the setup process. However, installing Linux on top of a Windows operating system can be simplified through a process called virtualization. This procedure enables the use...
May 23rd, 2012

| 5 Comments | Blogspot / Blogspot Social Sharing / Website / Website Social Sharing
|
Today the question is How To Add Or Embed Youtube Subscribe Widget On Blog And Website To Get More YouTube Subscribe And Can Expand Your Social Network Quickly?Subscribe Widget for Your Youtube Channel Videos, Place a Youtube Channel Subscribe widget on your website or blog and increase your subscri...