You Are Viewing Daily Archive: May 26, 2012
May 26th, 2012

| 8 Comments | Blogspot / Blogspot Tips / Website / Website Tips
|
Email Me Form™ Email Me Form is a free online form generator service that helps you create HTML forms for your website, with no programming required.You can create a variety of online forms using our easy form builder. Design and build surveys, contact forms, and lead generation forms. Seaml...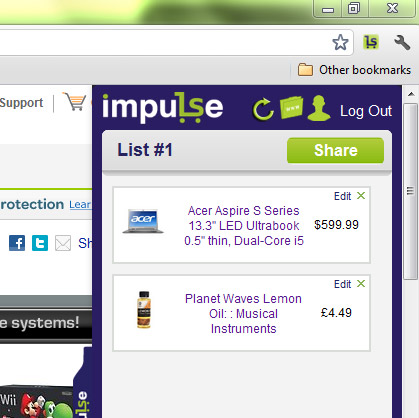 May 26th, 2012

| 0 Comments | Guest Post / Internet / Internet Information
|
A Personal Shopping Cart and Wish List: For those who do lots of online shopping, having a Google Chrome browser with the Impulse extension will make the shopping experience very easy and enjoyable. It is very easy to lose track of selected items when one takes time to check several items first. Oth...