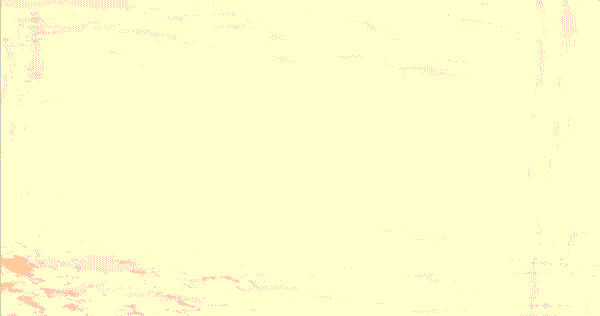 Lately there's a debate that's doing the rounds: Demo video or an Explainer video? For those who are new to both the concepts, a demo video is one in which a company's CEO explains his products or where customers share their feelings about the offering in front of the camera. On the other hand, animated explainer videos are those that use motion graphics or infographics to explain the products. They are mostly in 2D and that's what we see in homepages of companies these days.
On giving it more thought, depending on the purpose they serve, both types of videos are effective. Talking about comparing the two, both are different and cannot be actually compared but for considering those who have little understanding on the subject, here's a little insight into it.
Content Of The Marketing Video:
Content is key here. What should be the video type are just the part of execution and not the content of the video. Content is the most essential component in marketing. So, before deciding on which type of video you should be asking questions like what is the question? What the product is? Who is the audience? What is the goal of the video? What's the budget?
Although people connect to people more, even if it's on the camera there's no denying the fact that animated explainer videos are a highly effective way to connect to the target audience. And explainer videos are comparatively affordable than demo videos with real people in it.
Animated Explainer Videos:
Animated explainer videos have come in the trend from somewhere between 2009-2010. They are still quite recent but have become a standard now. And demo videos have become the sort of "new". But just because explainer can be seen everywhere doesn't mean it's going to lose it's relevance anytime soon.
What animated explainer videos does one thing best that no other video type can do. And that "explaining". So if your product needs explaining, then you have your answer right before you. Also, if people aren't familiar with your product and if it's a totally new and complex concept, explainers are the perfect fit. Again, one reason why it's so popular with business startups.
Animated DEMO Videos:
On the other hand, if we're dealing with a product that's already in its matured stage and you need to sell it and give a demonstration on "how it works", then Demo videos would be the apt choice for you.
So, let's assume you have a new product and you choose to go with a Demo video. Firstly, people wouldn't understand it, what's it used for, how to use it, especially if it's the company head featuring in the video. At the same time, if it's an animated explainer video then people will get your product at once.
Last Words:
Lastly, we're not saying explainer videos fail to connect with the audience and it doesn't work. Again, content plays the key role here. It's what way you show the content is what matters. Huge companies like Apple, Google have used motion graphics, or what in other terms called animated explainer videos to conjure emotion and interest.