A crucial parametric source that every webmaster relies on is Google Analytics. Without a doubt, it is one of the most reliable instruments for evaluating and understanding the sales value and ROI potential of a particular business. More importantly, it gives you a brief outlook upon the overall performance of a website, including factors such as visitor rate, time spent on the inner pages, and the kind of content that keeps them hooked to it and so forth.
Considering just how resourceful this is, it is understandable if clients unintentionally overlook certain aspects that may perhaps drive more sales in the end eventually. However, skipping those aspects of the Analytics which promise greater insights into SEO and SMO is unpardonable. Following are some of the commonly skipped features which clients must consider and start implementing to experience better results:
1.) A Mono-Vision Of The Website: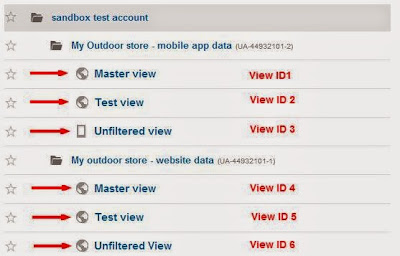 Google Analytics allows multiple views for every website without the threat of data loss. Discrepancy in managing data is witnessed when webmasters fail to drive up the effectiveness of the evaluation. This is to say that loss of data can be avoided with the implementation of more than one view, a common error repeatedly followed by many clients. Instead of merely relying on 'Unfiltered view', add another such as 'Test view' for some extra perspective. While the formal obviously presents the raw version of the Analytics, the latter, which is a filtered version, allows you to configure data and assess it the way you want to. Similarly, multiple views can be implemented for various sub-domains.
2.) Demographic And Interest Reports:

This feature has been there for quite some time, yet not many clients are making use of it. It necessitates data such as summarizing the visitors in terms of age, gender, and interest. There couldn't be a better way of knowing your internet audience!
The feature definitely opens up new windows of insightful assessment based on the abovementioned criteria. Through this, you could narrow down your niche quite easily.
3.) Tracking Events: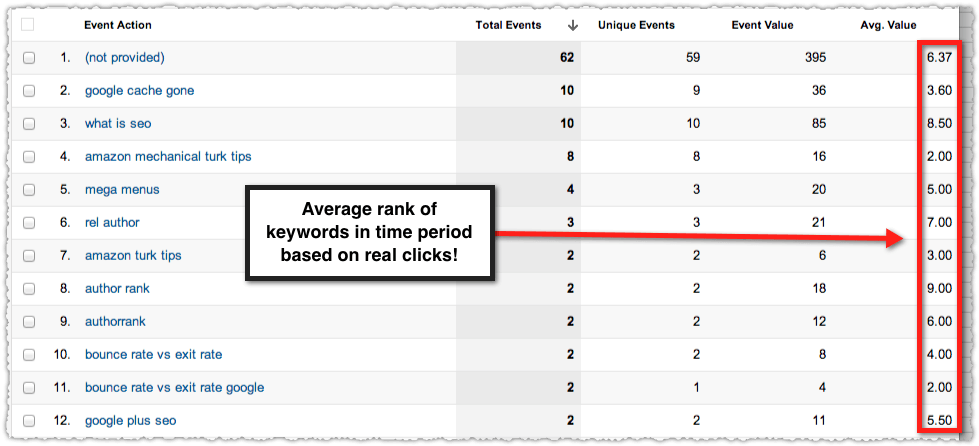 Tracking is almost a natural function of the Analytics. What it does not track, however, is aspects such as number of downloads for a particular event. For this purpose, webmasters should make event tracking a part of their routinely assessment.
There are numerous aspects that you can track through this feature including number of clicks on the links, email addresses, icons, social networking, and file downloads as mentioned earlier.
4.) The Benchmarking Report:

Comparative studies are crucial to understand the current position of your business. Benchmarking is an effective method of learning where you stand with respect to the industry standards. The metric feature also helps you understand how competitive your site is, the areas of potential success, and channels that potentially match with the industrial standards of success.
5.) Track Mobile User Percentage:

Now that mobile SEO stands as a separate phenomenon of judgment, it is high time that webmaster clients begin tracking the number of mobile users. Google Updates have long gone announced the importance of mobile optimization and how it would be strictly assessed as desktop SEO. A periodic check, say once in 15 days is a must.