If you are having a computer for home use, then certainly you do a lot of things on it such as playing games watching movies book tickets etc. sometimes this machine puts us in an annoying situation when it crashes suddenly and we have lots of thigs unsaved at that point of time. You cannot do anything at the moment but there is something which can be done as a preventive measure which is regular maintenance. Here are some tips and tricks which will help you to run your computer smoothly and most certainly if you will go for these tips and tricks your computer will not going to ditch you next time.
Check If Your Machine Is Not Getting Overheated: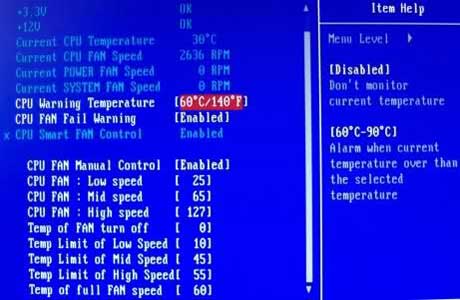 Overheating is mostly responsible for crashing of the system suddenly.  You should check for CPU temperature time to time. You should also check if something is not blocking the CPU fan. Overheating can not only lead to system crash but it can also damage your hardware components.
You can check your CPU temperature by rebooting your system to BIOS and by going to hardware Monitor. Temperature should be less than 75° C (167° F) you can also check CPU documents to find the exact threshold.
Hardware Conflict: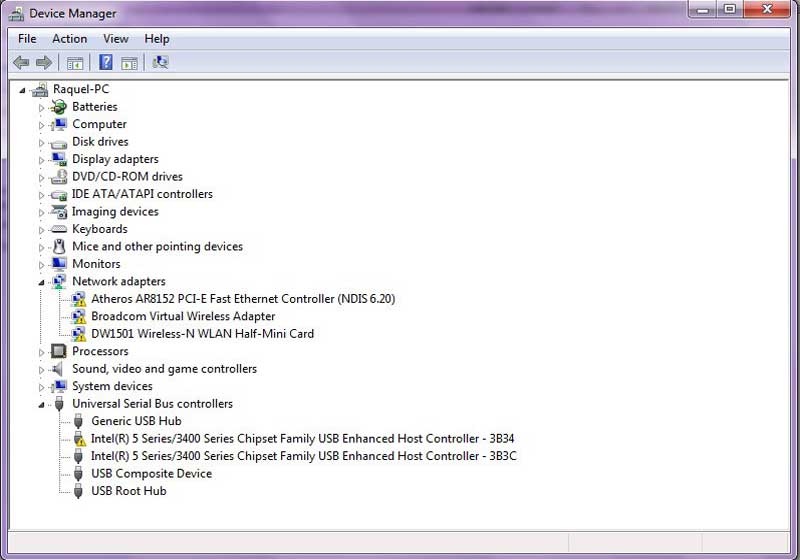 Another major factor which is responsible for the sudden system crash is Hardware conflict. If any of your attached hardware conflicts with any of the attached hardware, then it results in sudden system crash and BSOD. To resolve this, go to the device manger by typing devmgmt.msc in the run dialog box. Here you will find yellow exclamation with hardware. For these device, you can try reinstalling driver and can check compatibility with your system. You can also try attaching hardware again.
Insufficient RAM:
Sometimes system crashes because you are overloading your RAM. To determine the usage of the RAM of your computer you should head to the task manager and then to the process tab here you will see that how much RAM is being utilized on your computer. If you find it getting overloaded, then you must clear some unwanted programs and carefully kill some unwanted processes. If you use heavy applications and games, then you should upgrade RAM of your computer.
Clear Temporary Junk:

Sometimes you may face an issue with system because there are lots of junk and temporary files in it. These files are get download on the computer because of the web search or other activates over the internet. These files put unnecessary load over the hard disk and once your hard disk or the partition having operating system get overloaded your system may crash. To clean the junk from your system you should run disk clean up regularly.  You can access disc clean up wizard by right clicking on a drive and selecting disk clean up. You should regularly clean your pc using this wizard to avoid un expected system crashes.
Your Hard Drives Are Fragmented:
Do you know that your hard drive becomes more fragmented and unstable every time you save a file. Tough windows have tried to resolve this in its update but still it is a good idea to get your drives de fragmented time to time. Fragmentation not only results in slow hard drive response but eventually in system crash. Defragmentation is broadly required for the operating system drive. Thankfully windows comes with an inbuilt feature of defragmentation. To access defragmentation wizard type defragment in the search box and defrag your drive c: This will organize existing data on the drive and you will experience smooth functioning of the system.
This was how you can prevent your system from crashing. Though nothing can be done if system has been crashed and you were in the middle of something but you can always try your luck with restore points and data recovery tools. However If you will go for these tips and tricks then you will hardly find yourself in the situation when system got crashed suddenly.