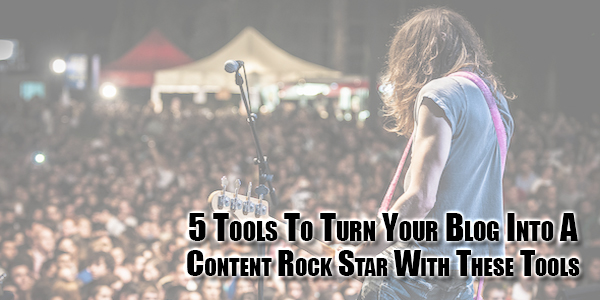 You've been toiling and sweating over your blog, creating post after post, trying to get it noticed. Unfortunately if you are waiting for people to find you, it's not going to happen. You need to get proactive with promotion. Before you can start promotion however, you have to post content that is relevant and informative. Hold on, before you toss in the rag there are some great tools that can help you write content that is both relevant and informative as well as promote your blog.
Understanding Content For Your Blog:
Your blog content should be in the business or industry or niche that your service or product lies in. Example; your industry is beauty; your niche is all natural skin care and cosmetics. The content in your blog should relate to the beauty industry as a large topic and your niche of all natural skin care and cosmetics as a narrower subject.
You should be writing content that is informative and relevant to that industry. Examples of content would be what is new in the beauty industry, the top all natural skin cleanser, and others. If you add evergreen content you will have a nice mixture of content from the start.
It is better to write a mix of long and short form content in your blog as well. However remember that long form gets you better page ranking in the search engines. Not long ago Google changed the way they rank content for page ranking and it is now better to have a long form content such as an in depth report on how the beauty industry has changed than to have 6 or 7 smaller content pages.
When it comes to content there may be times you will have a hard time coming up with topics or ideas, well you can stop worrying about that since we will discuss a tool that will help you come up with ideas.
Now that we have touched on content let's take a look at design.

Blog Design:
Your blog design should be clean and crisp. It is better to use 2 complimentary colors than have a rainbow of colors as it is less distracting. The outer border of blog could be a dark blue and the main area where your content will be could be a light blue or gray/blue slate color. There are plenty of paint pallets that you can choose colors from and see how they look together. A word of caution when it comes to colors on your blog, you should make sure the main area where your text from your content will be a light color so that your text color shows up and is easy to read.


When it comes to designing your blog keep your user in mind, what would be a simple easy usable design that would give the user the best, fastest loading page when they visit for a pleasant and responsive visit.
You also need to make sure your blog is optimized not only for SEO but for various platforms, screen sizes, and resolution. This way not only people with desktops or laptops can see your blog but those who use mobile devices such as smart phones, tablets, and wearables. If you do not optimize for mobile users you will be missing out on a large number of potential customers.
Promotion:
After you have content written you need to promote that content across various platforms and channels. Some will be easier than others when it comes to promotion. There are several ways to promote your blog some are free some may have a very inexpensive costs; but all are worth it as it will bring potential customers to your blog. At that point, if your content is well written with a good call to action some of those visitors will convert to customers.

The Best Tools That Will Rock Your Blog:
We are now going to look at some tools that will help with content, creation, design, and promotion of your blog.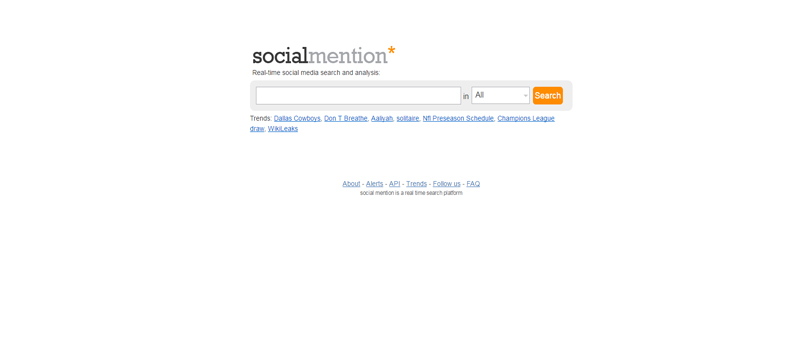 CoSchedule –while this program is rather expensive at $60.00 a month there is a free trial. When the trial runs out you will be willing to pay the fee since this tool does way more than just one thing. It is an editorial calendar allowing you to plan your posts, list tasks to be done, headline analyzer, post editor, social queue and social templates.
Divvy HQ –a workflow tool that will help ensure efficiency and structure. It can handle copywriting, review and edit, design with photo sourcing, and final review and publication.
Piktochart –a content creation tool that is a must have as it offers; customizable visual templates, over 400 professionally-designed templates, as well as icons, graphics, charts and maps for you to choose from. Everything is drag and drop so it is extremely easy to use.
Shakr Plus –great for making video and best of all there is nothing to download you simply operate it on the website. Once you have all your stuff entered and are done making the video you will receive an email with a link so you can always find it when you want it.
Social Mention –a critical tool for social content creation. It will find information according to your search parameters across the social channels and analyze its sentiment. Other intuitions will help you by showing the top keywords and hashtags related with your search, the most popular channels where conversations around the topic happen, as well as those users who talk about it most.
If you would like to study some tutorials on content marketing for blogs visit SEO Hacker.
Conclusion:
You can turn your blog into a rock star if you use the tools above and continue to learn about content creating for your blog. The tools above will take you from idea to design to creation to promotion.