If you deal with a lot of photos on a daily basis, you definitely have an eagle eye! Professional photographers need to edit a lot of images on a daily basis. Out of the burst shots, selecting the best photo that can be processed is a tricky task.  Most of the post-processing is done on Adobe Lightroom but it's all about the right selection. If you find duplicate photos and eliminate them before you start your job, it becomes easy to batch process the right images.
Image selection totally depends on how you manage your albums and sort images. Some users just clutter everything in the Photos album while others have a systematic folder tree to bifurcate images by date, event, name, theme, or other categories. Adding metadata is also resourceful in finding and filtering images by different events and names. Here in this article, we talk about how to speed up your image selection with the best photo management tips.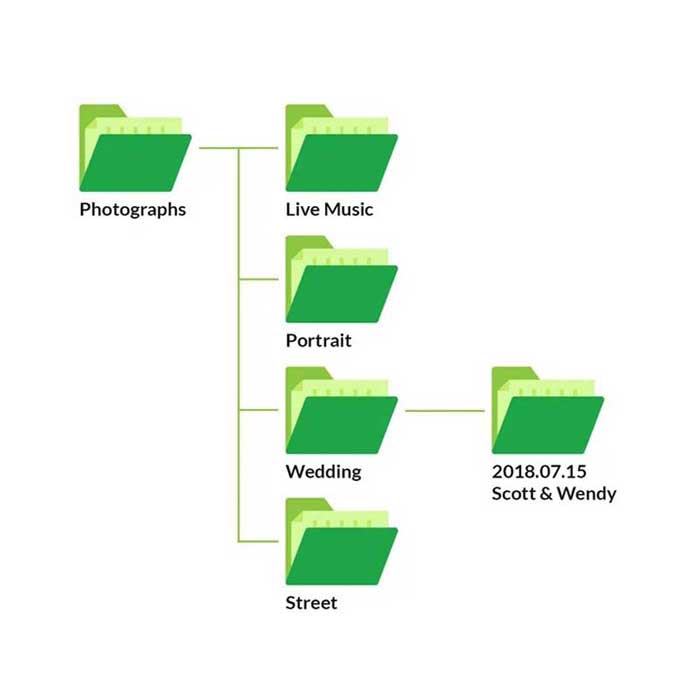 Organize Your Folders:
Those who just deal with a few albums can easily manage and find their photos. If you have hundreds of albums with thousands of sub-folders, it can be a time taking exercise for you to manage your photo albums and execute your searches. Creating folders in a systematic pattern can ease up your task and help you organize your albums in a much better fashion.


The Best Photo Organizer Software can help you organize your photo albums in a much better manner. You can create a root folder as Device Name (Smartphone, Camera, DSLR name), sub-folder as Events Name (Wedding, Birthday, Anniversary, Road Trip, etc.) followed by directories as Name of the event, or date of the event with some information that can help you recognize the folders.
Adding Metadata:
Metadata is critical information that is added up to all the photos in an album to identify and quickly sort them into groups. Even if all your photos are stored in a single folder, just running a single metadata search will list our photos of a specific event.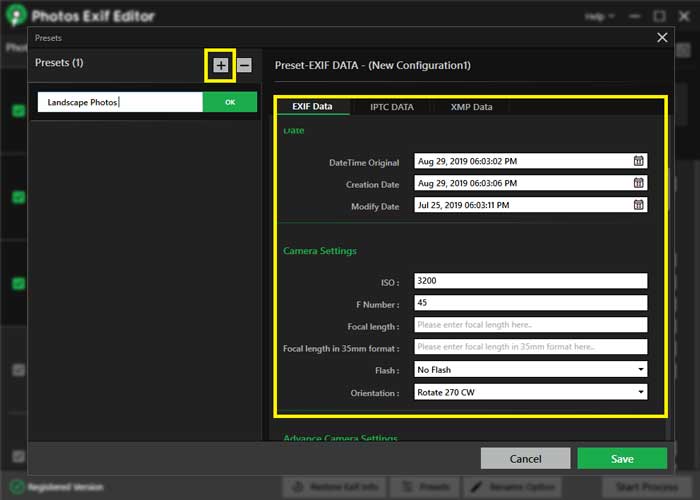 Adding metadata manually on all the photos can be a little tricky. You can make use of the best Metadata editor Photos EXIF Editor by Systweak to add critical information to your photos. It is the easiest method to add, edit, or remove exit data, IPTC, XMP, and Metadata information from thousands of photos in a single click. You can add device details, Geotag location, event information, GPS coordinates, artist, and other details to all the photos.
Use The Best Culling Software:
Using the best culling software can help you find the most relevant and best pictures from a lot. It can automatically make the best selection and discard the rest of the images out of a continuous shot or a burst shot.


The best culling software like Narrative Select adds a rating to all the captured images and eliminates images with closed eyes, focus assistant, tagging, rating, and synchronization. Adobe Lightroom and Luminar Neo are the best photo editing software however the best culling software is much faster with the support of an AI-based algorithm.
Use Duplicate Photos Fixer Pro:
Using Duplicate Photos finder and remover can help you declutter your photo albums quickly in just a few clicks. It can quickly find and remove duplicate photos in a few simple steps.


Duplicate Photos Fixer Pro is highly compatible with all the latest versions of Windows, macOS, Android, and iOS devices. You can quickly download and install the software to perform a quick scan and list out all the existing duplicate images. It groups found duplicates so that you can preview and select what you want to remove from your albums.
Duplicate Photos Fixer Pro has an advanced scan algorithm to scan cloud-based storage like Google Drive, or Dropbox. Before you process your RAW images, it's better to run this duplicate check on all the albums to find duplicate photos and remove them from your albums.
Conclusion:
It's not difficult to speed up your image selection workflow if you have already tried the manual methods of photo management. The basics of managing photos are totally dependent on whether we filter out images first and then import or we import first and then filter out. The best photographer will always eliminate odd ones out right on the camera itself.
When it comes to speeding up your image selection, the right tools can aid in organizing and managing photo albums. The best photo organizers or the best culling software can help you identify and eliminate unwanted pics. The best duplicate photo fixer is also one of the best solutions to find duplicate photos and remove them from your photo albums. Keep it clean and keep it organized!