Google had confirmed that it is removing Toolbar PageRank. That means that if you are using a tool or a browser that shows you PageRank data from Google will begin not to show any data at all. Google explained that the company still uses PageRank data internally within the ranking algorithm, but the external PageRank values shown in the Toolbar are going away completely.
For years and years, Google has stripped away PageRank from their Toolbars and browsers and hasn't updated the PageRank score in it in years. There are dozens of reports across the web of people asking over the weekend where their PageRank has gone. Well, their PageRank still exists, but the Toolbar version of that PageRank is gone, gone forever.
Well, Friday, April 15, 2016, it went completely dark.
PageRank Is Dead, But Keywords/Links Are Live:
After the shift to quality content and backlinking, some marketers have declared that keywords are dead. But in truth, it's more important now than ever to practice good keyword usage or to use words appropriate to your niche and audience. You can use your PageRank keywords also in new metrics.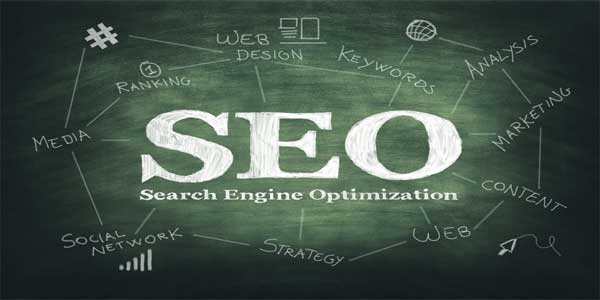 So What Are The New SEO Metrics?
Now there are many more metrics that are now considered globally so you have to follow them also to show your ranking to the world also.
1.) Trust Flow:
Trust Flow, a trademark of Majestic, Trust Flow is a number which calculates how reliable a URL might be based on a back links proximity to trusted web domains. For instance, links coming from high PR and relevant website has more weight than links coming from the irrelevant and spammy websites.
2.) Citation Flow:
Citation Flow is a trademark of Majestic. Citation flow refers to the popularity of a link in a site without considering the quality of these links. The perfect example is porn sites. They have a very high CF but these links are often not qualitative. A website with a lot of links pointing to it will be influential and will get a good citation flow.This means, if the website has more links than its Citation Flow is higher.
3.) Page Authority:
Page Authority is a score (on a 100-point scale) developed by Moz that predicts how well a specific page will rank on search engines. It is based off data from the Mozscape web index and includes link counts, MozRank, MozTrust, and dozens of other factors.
4.) Domain Authority:
Domain Authority (DA) is a website metric developed by Moz. It is one of the most important numbers known to SEOs. The greater your DA, the more likely you are to have strong traffic and high rank.
5.) MOZ RANK:
MozRank is a term derived by SEOmoz's logarithmically scaled 10-point measurement of website linking authority or popularity of a given page on the internet. MozRank is essentially a link popularity score that reflects the importance of a web page on the Internet in relation to others.
Last Words:
So now its time to increase your new SEO metrics. We shared some articles about increasing it and will share more so stay tuned to us to get your ranking better and better.