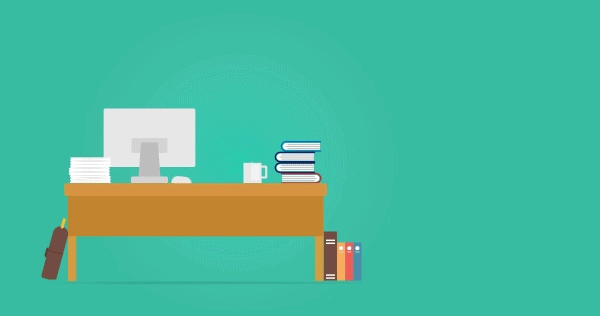 Are you a startup? So you know very well how difficult it is running one right? There are several things you have to juggle at once, with little or no help from outside resources except for the core team. The list of things you have to do include, finish work on the product/service you're trying to sell, maintain a good empathetic relation with your customers, try to attract potential clients, recruit new people, and the list just goes on as a young startup.
Well don't be lost in the struggle for making an impressive entrance in the market. A cry of help will land you to the magical world of explainer videos for startups. To triumphantly stand out from the rest, these video might just be what you're looking for?
Hire A Professional Animation Video Company:
Explainer videos for startups are the best way to explain the core purpose of your business in a simple manner. Hire a professional, an animation video company or an individual video maker to get your explainer ready. When your website is launched and people visit it, an animated explainer video might be a great way to grab and hold people's attention. A simple 2 minute video has the power to convince people of your commitment to your product/service and the best way to sell it.
The potential customers in a way are made a promise by your product. The direct message of your brand that reaches to your audience establishes an instant connection which could otherwise take a long time to develop. What's even better is if you decide to do it in animation that'll further interest the viewers more and that's how they decide to invest in what you're offering them.
Animated explainer videos on any site automatically increases the time a visitor spends on your site. Where other times he/she closes the tab just after a glance at your website, the same person will give more time as soon as he/she pushes the play button and watches the 2-minute long video till the end. What this triggers is better rankings on search engine ranks like Google, Youtube, etc.
Higher the search rankings, means more traffic and ultimately more customers. If the explainer video for startup is made in a smart way to probe the interest of the consumer, then the number of clients is bound to increases by each day!
Power Of Social Media:
Synthesizing the power of social media with your explainer video for promotional purpose is also considered as an intelligent marketing strategy. Major social media like Facebook, Twitter, Google, others may have widgets to incorporate in the explainer videos too. If the video makes the intended impression on the viewers then they further share it with friends and followers. The result: More viewers = more visitors = more Clients!!
Last One Thing:
Lastly, the only thing to remember is, in order to attract more customers and investors keep them hooked on their tiptoes, almost ready to except the unexpected with an explainer video for a startup immediately.