What is the role of voice over in explainer videos? It's importance over other features like script, animation, graphics and background score? Well, the answer to this would be "very". Voice over is the "voice" of an explainer. The main purpose of animated explainer videos is to explain. And voice over is there to "explain".
But having said that, some of the best explainers have ruled out the option of using voice over. A message can be conveyed with the same sometimes even with more effectiveness without the aid of narration. But then again, if it worked for those videos doesn't mean it's going to be the same with yours.
So allow yourself sometime and ask a few questions before you decide to create an animated explainer video with the inclusion of voice-over.
What's Your Product Like?
First of all think about the message and the amount of information you're going to share with the audience or your potential customer. Generally, it does get a bit difficult to do all the explaining without a narration. On the other hand, if your product is such that it can be explained in less than 10 seconds and a very short explainer would be appropriate for it, then having no voice over would be a preferable option.
Also when it's a well-known brand for example a brand that's technology related, then such products do not need to introduce themselves. Such marketing videos like that of iPhone or Facebook can do with music-only. Usually, these brands make use of technologies like phones or a computer to help people understand their concepts. If the products are really easily understandable then too the videos are seen to be voice over free to keep up with the level of simplicity.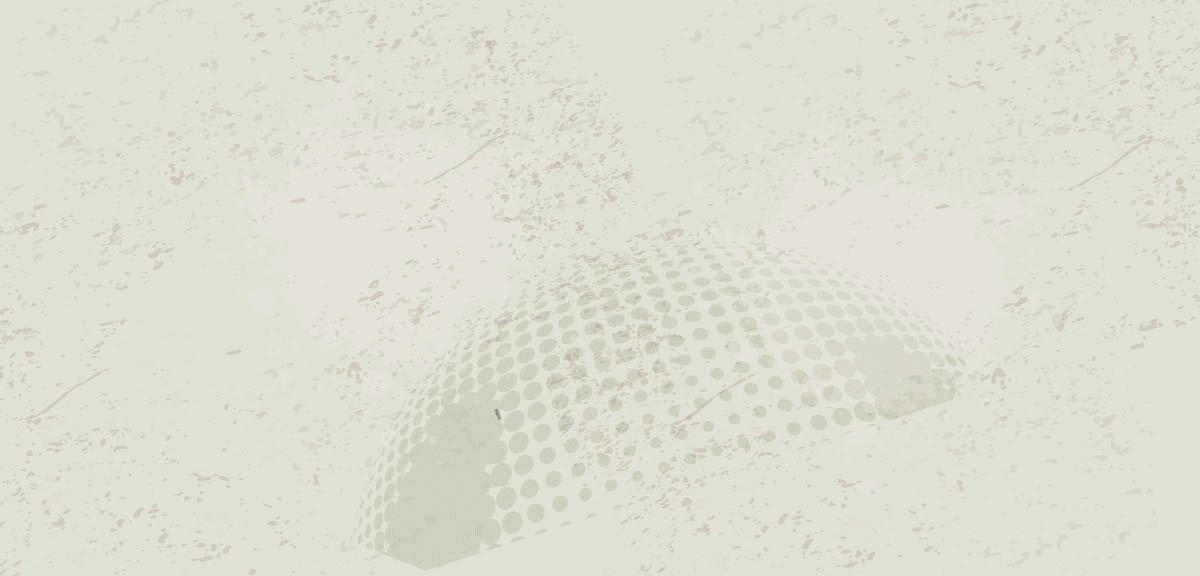 Who Are You Making The Video For?
In our observation, animated explainer videos without narration are most of the times employed by brands that who have a narrow range of target audience. There's not too much of detailed explanation that happens here like, ROI, Cost/Benefit Analysis, or Business Integration. Usually, its cut out for a small section of audience who are attuned to basics of the brand.
Difference also lies in B2B (Business to Business) and B2C (Business to Consumer) videos. Now if, you're making a B2B video then a voice over narration may be essential its meant for business clients and partners and there's a fair amount of complexity involved here. On the other hand, an animated explainer video without narration works very well with customers as the target audience and can be great traffic drivers to your website. Use of text instead of narration also has an appeal with the audience, but too much text can considerably diminish the effect of your video making it too hard to comprehend.
What Do You Want The Audience To Take Away?
What the audience takes away with them after watching the explainer video without a voice over completely depends upon the product. It's more the difference between a movie trailer and a movie teaser. Without narration there are many questions in the mind of the viewer after they watch the video. Whereas, narration always answers a lot of questions in the viewer's mind.
However, it's much interesting to get viewer's excited with only the help of visual play.
So, after all that's been said and done, it's up to you to take the final call. Keeping in mind your product, message and brand it can become much easier than you thought to go on further and create an animated explainer video with your without voice over.