You Are Viewing Daily Archive: November 19, 2015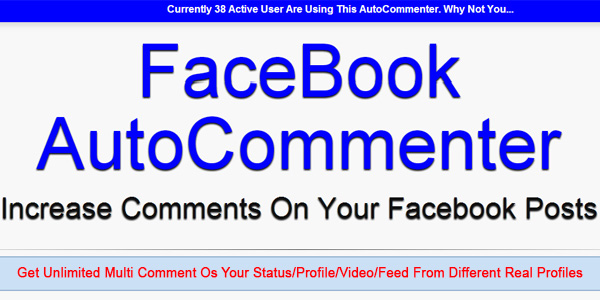 November 19th, 2015

| 0 Comments | FaceBook / FaceBook Tricks
|
After receiving many messages and emails about any working, spam free and cool Auto Commenter as AutoLiker, Here we are with a new 100% free Facebook status, photos, videos, feeds Auto Commenter that will increase comments on your FaceBook with entering and using your access token and can be use ...
November 19th, 2015

| 2 Comments | Business Needs / Guest Post
|
The purpose of 2D character animation serves to your videos is it gives the concept characters, and a new dimension. Creating characters is essential as they help the concept reach the right audience. In our last article we took a look into how 2D explainer videos come to life with some planning and...