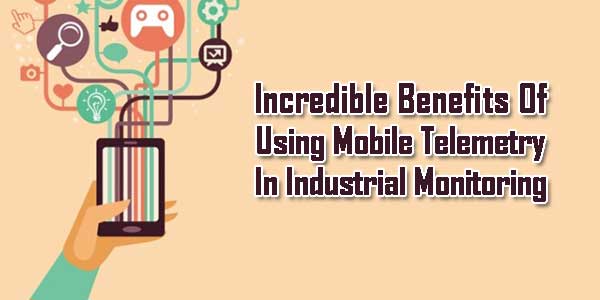 Mobile telemetry is all about giving you the right information at the right time. Having this information with such convenience helps you in making the right decisions fast. Mobile telemetry is applicable in a variety of industries and with such amazing impacts in its applications. Various types of telemetry equipment are available depending on the kind of data you need to collect. They include:
Humidity
Temperature
Power consumption
Motion
Flow
Light levels
Pressure
Flood
Vibration
G-force impact
Voltage
During industrial monitoring, telemetry allows the transfer of data through wireless connectors to mobile phones and computers. This allows for the evaluation and managing of situations without having to go to the site.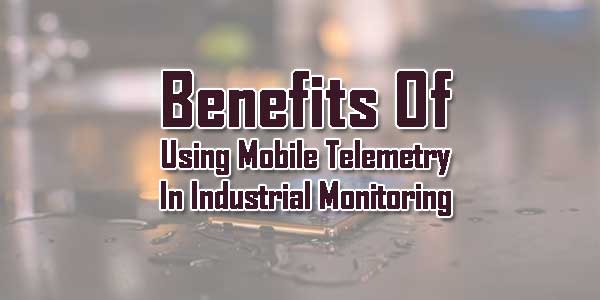 Industrial Applications Of Telemetry:
Telemetry has an incredible variety of applications. Mobile telemetry applies in areas such as:
Storage tanks for chemicals, fuel and gases
pumps
Air compressors
Air conditioning
Vehicles
Environmental conditions such as temperatures and humidity
The equipment uses different modes of communication in order to monitor different types of data. The equipment can use mobile phone networks of satellites to transmit data signals depending on the area of application. When buying telemetry equipment, you need to choose the type of sensor that applies to your industry for accurate data transmission. The wireless equipment makes it easier to install in any isolated location without the risk of lightning or wire tampering.
Reducing Logistics Costs:
The equipment monitors and transfers a data right to your device, which makes decision making easier. Instead of having to make countless trips to the site, you can use the monitors to determine which tanks need refilling, which gears require repair and so on. This eliminates the waste of time and resources in the work site. It also reduces the amount of errors made when requesting orders or logging in records.
Easy To Install:
The main design feature of mobile telemetry equipment is the absence of power connections and phone lines. This makes installation very easy. This design feature also reduces the cost of materials used in installation.
Frequency Of Readings And Data Transmission:
The telemetry equipment is programmable to read and transmit data as often as you need it. Therefore, you can customize the equipment operation to your particular industry needs. The equipment has a lot of data storage space that allows you to reduce the frequency of transmissions if you need to and still access historical data for a minimum of thirty days.
Data Security:
There is often a major data concern over web-enabled data. The great thing about mobile telemetry data is you need unique passwords and identity information to access the data. Data transmitted in these systems is sensitive and confidential and that is why security is a major concern. Secure passwords and user names are required every time there are changes to the equipment programming and configuration in order to avoid interference by unauthorized parties.