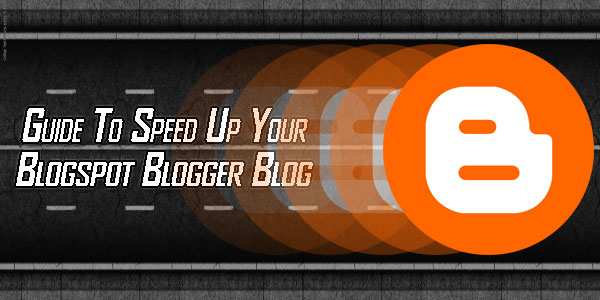 Hello Blogspot Bloggers! Hope you are blogging well. Here We are with you to share our experience that is much more as compare to my knowledge. As you know that we are also using Blogger as our Blog platform so we are doing experiment daily on it to make it more better as it is… When it comes to a blog then first thing is a design. There are many template store available online that are only providing Blogspot Blogger Template 100% free and some are also doing the same by taking charges.
Its The Biggest Cheat To Get 99+ Google Page Speed On Blogger…
In first look, the design is awesome but you should know that design is not the only way to make take your blog at success. There is a another thing know as loading time and in other word, Speed that is the biggest and 1st reason to your success. If you want to rate template then it will be on 3rd position as you know that Content is King too and placed on 2nd position.

Blogger Template:
To make your blog template awesome, you need design and speed both in template. For this purpose, we started design Blogger Template At Netzspot.Blogspot that we are also sharing for free. You can check the template speed at Google Page Speed before using anyone then you can know better. Ok speed for a template is 90+ and the best is 95+. Awesome is 100 that we have but didn't share it. 🙂
Speed Up Template:
Sometime many blogs owner use there own design template that is good fort them to know what they did in the template and what they are getting. But here we are shairng some tips that can make your design template more speedy then it is. Here we will post a full guideline to speed up your blog so stay with us.
Note: More Tips Coming Soon…
From Us:
This is what we have and did with our blogs and got a good results. So as per our rule, we are sharing what we have so stay with us to get the rest of upcoming guides as mentioned above and many more as per era requirement. If you likes it then share it with your friends and leave your feedback as in comment and if you need to know more and having quires then contact us so we will reply as fast as we can.