You Are Viewing Daily Archive: May 22, 2014
May 22nd, 2014

| 0 Comments | Business Needs
|
With many companies now deciding to place a huge amount of focus on their online image it is no surprise to see classy websites and blogs popping up all over the place. This is great news and means that many more businesses can now benefit from presenting a wonderful image to the customers who visit...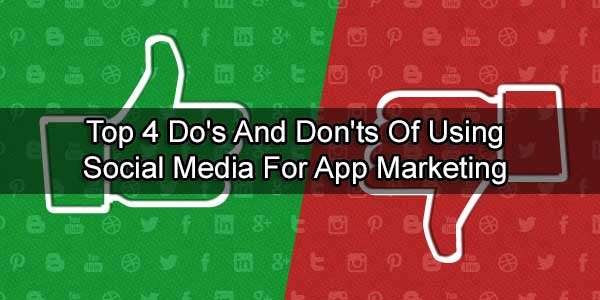 May 22nd, 2014

| 4 Comments | Guest Post / Internet / Internet Marketing
|
Social Media has undoubtedly emerged as one of the best mediums for promoting a brand. Whether you've developed a mobile app for business or a brand new corporate website, social media can come as a handy tool for promoting it in the finest manner. Specially talking about app marketing, there&...