You Are Viewing Daily Archive: May 24, 2014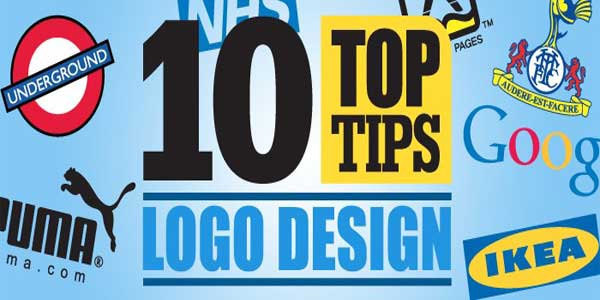 May 24th, 2014

| 4 Comments | Guest Post / Internet / Internet Information
|
Logo is believed to be the unique identity of a business enterprise. Whether you're conducting an online marketing campaign or promoting your brand via real-time promotional techniques, it is always better to have an eye-catchy logo that stands out from the crowd. MY main aim behind writing th...
May 24th, 2014

| 0 Comments | Mobile / Mobile News
|
There was a time, a few years ago, when you could solve your entertainment woes by simply tuning into television channels. That can still work … if you've got all the time in the world. But even if you do, traditional television is losing its mojo. People are tuning out, and tuning into onli...