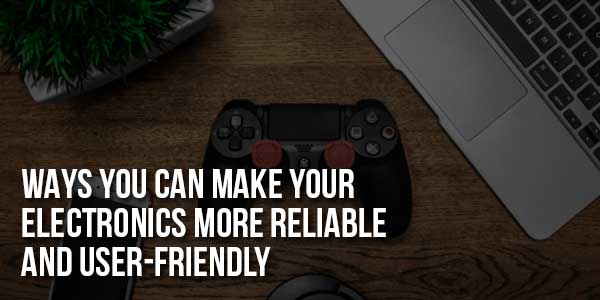 Customer support is critical to the success of a small- or medium-sized enterprise. The nature of the service influences customer loyalty to the company and industry. Customers have more options than ever. Because of that, it is critical to learn how emerging technology will assist you in anticipating consumer demands and eventually increase your business's performance. As an electronics developer, you want to ensure that the gadget you create meets all the necessary users' requirements and is user-friendly.
Utilize Circuit Design Software:
Before starting your design, you must have the appropriate printed circuit design tools to create and inspect the printed circuit boards for errors. Circuit design software, which is often offered by circuit board manufacturers, lets you design, create, and test your circuit board designs to ensure that they properly meet your needs.
Identify the Circuit's Needs and Objectives:
It's important to understand what the circuit will be used for before trying to design it. Take the time to understand how and what your circuit board needs to be able to do before you begin designing. One of the advantages of using software to design your circuit is the degree of control and versatility.
It also helps if you experiment with various prototypes and hypotheses before deciding which one fits your purposes best. Bear in mind that your customers might not be as knowledgeable about technology as you are. As a result, you must design the most efficient circuits possible to help make the final product more user friendly.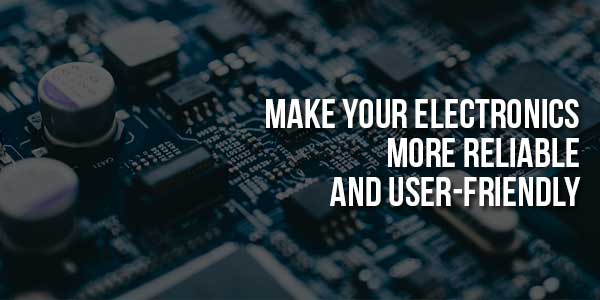 Test Prototypes:
You must ensure that the circuit you engineer operates in the real world. As a result, you'll want to order a few samples for use in your facility. This will give you a clearer understanding of how it performs when used in the intended capacity. You will likely discover that it needs certain adjustments to function properly.
Making prototypes helps ensure that you don't waste resources. Put the prototype to the test and then return to the program to modify the circuit design. Conduct checks on the prototype when adjusting if required until it is flawless.
Select a Reputable Company:
Finally, you need to ensure that you choose a reputable firm to produce your printed circuit boards. Choose a business that helps improve the versatility of your design and produces high-quality boards.
Customer satisfaction should be any business's priority. If you develop electronics, part of your job is to make those devices reliable and user-friendly for your customers. Keep in mind a satisfied customer will likely send more customers your way. Positive customer reviews are the most satisfying things to producers.