To keep your business up and running, you'll want to address some specific areas of concern. When you make the necessary improvements, you'll have a better chance of avoiding problems that could interfere with your operations. Here are four areas of concern to address if you want to maintain your business.
Wiring:
Problems with your building's wiring could result in electrical fires and other devastating consequences. Frayed and corroded wires can sometimes be overlooked and become problematic if they're not repaired or replaced in a timely manner. There could also be shorts in your business's wire network that could put your building and staff members in danger. Skilled electricians can perform detailed inspections of all wiring and perform any needed repairs or upgrades to minimize risks.
Heating, Ventilation, And Air Conditioning:
The heating, ventilation and air conditioning (HVAC) system for your business should be up to standard so that air that's of the right temperature can circulate throughout your building. Not having a workable HVAC system could cause temperatures to get too hot or too cold inside your building during major weather events, and this will likely make your employees less productive and more prone to illness. If your system needs any work, a reputable commercial HVAC service provider can perform any needed repairs or system component replacements.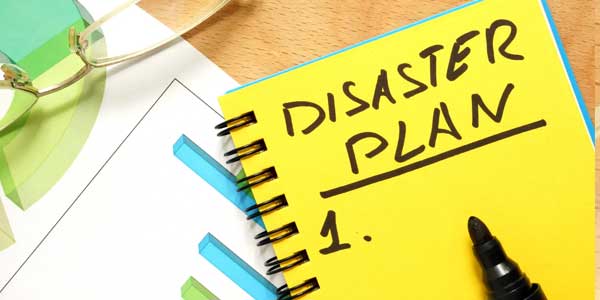 Paint:
The paint that's used to coat walls and other surfaces on the interior and exterior portions of your building may be chipping away, and this could create an unsightly mess that might hurt your business. If you work in an older building, newer paint that chips away could expose underlying lead-based paint that's known to pose serious health risks. Having your building painted with modern and attractive color shades can help upgrade your business and draw more positive attention.
Plumbing:
Old and worn pipes have a greater chance of bursting and causing water to flood the inside of your business. If you have any pipes that are leaking, the moisture could spawn the growth of mold and mildew that will negatively impact your indoor air quality and may even cause allergic reactions among your employees. Sinks and toilets that are no longer up to standard can create additional inconveniences and are often more prone to backups. A professional plumber can address these issues so that your entire plumbing system will function efficiently.
You'll be doing your part as a responsible business owner or manager by following through with resolving these problems. Addressing these areas of concern will also give you and your staff greater peace of mind.