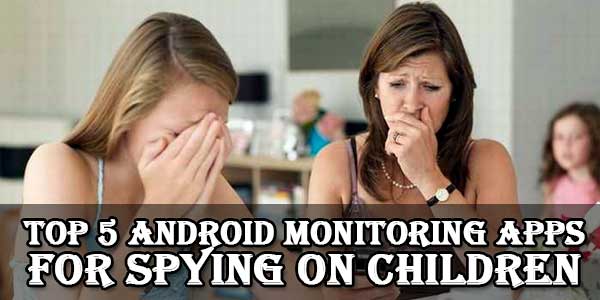 The demand for parenting these days is quite high. Because of the very limited time working parents can spend with their children, it is often difficult to know exactly what their children have been doing. Looking after their children, most especially if they are minors draw a lot of concern among parents. After all, it is not only the children's physical safety that is at stake but the responsibility to maintain the kids' morality and good manners as well. Since most of the kids use Smartphones, it is very important for parents to have some control over their children's phone and internet activities. Using these top 5 Android monitoring apps will be very helpful for parents to spy on their children's mobile activities and be in control in exercising their parenting authority remotely.
1.) Netspysoftware:
Netspysoftware has various helpful features that can serve very well to monitor children. Its GPS tracking system is able to determine real time location of the monitored Android phone. Parents can also check on the whereabouts of the children since it is also capable of showing a history report of the previous location the user had been to. It can also track text messaging details. Almost all of the text messaging information can be checked including the name and number sending the message and also access to the actual message itself. The same is true with the call history. And more importantly, it can monitor on the kinds of sites children have actually visited on the web. Netspysoftware provides parents better competence in monitoring their Android phones with efficiency and convenience without needing to be around with their children.
2.) StealthGenie:
StealthGenie is another monitoring app that is perfect to monitor the kids. It is very easy for parents to use in tracking their children's Android phone. It only takes 5 minutes to install the app and the user can easily track a monitored phone anywhere in the world by just logging on a computer. StealthGenie is capable of monitoring SMS messaging history and it record calls. It also provides facility for parents to read emails sent and received by their kids. It also has the ability to check on the internet activities of their children to make sure parents can restrain kids from visiting violent or pornographic sites. And what is amazing is that parents can also listen to the immediate surroundings children are actually into through the monitored Android device.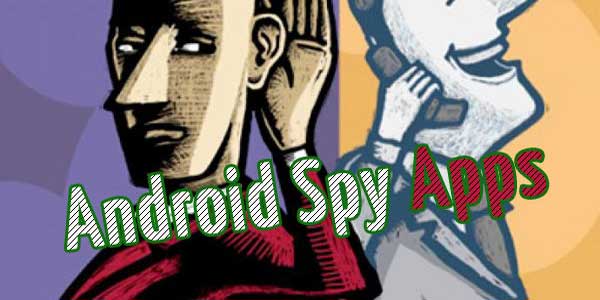 3.) Mobistealth:
Mobistealth has all the necessary features of a tracking or monitoring app. It monitors both call history and text messages made on the Android phone. When the target Android phone is within range, it can actually monitor all the noises and conversation where the target phone user is located. The well-loved feature of this app is its ability to grab photos and videos from the target Android device. It also has a GPS tracking capability to determine the location of the person using the device making it for parents to easily monitor their children's location anytime of the day.
mSpy cell phone tracker also provides parents the ability to remotely track down their children's Android device. It can track SMS messages and phone calls and enables the parent to monitor the internet usage of their children. It also has the capability to block websites that seem to be harmful and restricted to children and even teens. Aside from its capability to monitor text messages, it also can have access to instant messaging activities in the target phone. It helps parents to enjoy a more convenient way of exercising parental control and guidance with better competence even when they are not around their children.
5.) Mobile Spy:
Mobile Spy is another monitoring app that is of great help among parents to properly safeguard their children. Mobile Spy has all the major features of monitoring apps that parents will find very useful in spying on their children mobile activities. It is competent in giving parents an eye and ear about all the activities that their children do using their Android device. As a mobile spy software, parents will have some degree of control about their children's activities giving them the convenience to exercise parental guidance better.
About the Author:
Stacy Carter, a technology writer for netspysoftware.com. She covers news about PC security, Android, iPhone, apps and tracking software.