Technology has helped influence and shape the behavior of people all over the world and access to the internet and use of mobile devices have made it very easy to keep up with what is new. The younger generation now composes the enthusiasts when it comes to innovations to the communication world. They have the ability to create, learn and integrate knowledge at the shortest possible time. But the question of risks overweighting the benefits that arise from the use of modern technology has yet to be addressed.
The harsh condition of the economy as well as the lofty cost of owning and maintaining a car has led to a decrease of young people being eager to get their driver's license and buy their own means of transportation. But they still need to be able to get from one place to another. So what is the alternative that they are using? Cyber hitchhiking has now replaced the traditional standing on the side of the road, sticking your thumb out version. The digital age has given way to using hashtags on social media like Facebook, Twitter and Instagram as a way to ask for a ride from friends or even strangers to get to a destination.

Teenagers love the idea of cyber hitchhiking as it is fun without costing them anything in terms of money. The concern here is for the safety and risks involve in doing such a thing. Since almost all young adults have a smartphone that they can use to get a ride from point A to point B immediately, security becomes a very big problem.
The logical way to do cyber hitchhiking is to ask friends first but there are instances when strangers may see the posts and offer to provide the service for a teenager. This is where the high probability of danger begins. The traditional rule that parents teach their kids of not talking to strangers is being ignored in this process.
A discussion on safety and precautionary measures is needed between parents and children to ensure that there will be no instances of getting involved in a dangerous situation. Online behavior and etiquette should be strictly implemented and monitored by parents. This is to mitigate any and all risks that may result in disaster. Consider the factors below.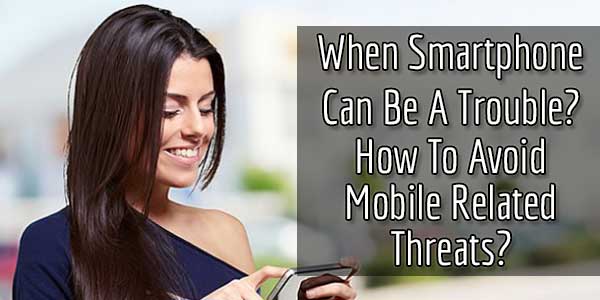 Be Informed:
Parents have to keep in touch with what is going on in the cyber world. This includes familiarization with new and updated products and services, as well as any type of trending that may positively or negatively affect your kids. Instilling a responsible attitude on use of mobile devices is vital to the safety of everyone. Sharing information online should have a specific and clear discussion to get the message across effectively. Teach your kids that not everyone who poses in the social media is who and what they seem to appear.
Make Your Presence Felt:
Determine if your kids are using any application online and know their friends and contacts. If they ask for a ride to any destination, check who they are going with and ensure that they will be safe with that person. Know where they are going and call them or have them call you once they get to the place they want to go to.
Be Familiar With The Environment:
Check out other options that are available for online hitchhiking that does not involve doing the requests via Facebook and Twitter. There are applications that are private and secured and will not be available for everyone to see and take advantage of.
Install Software For Monitoring:
The safety of your kids is very important and not something that should be ignored or compromised. Cell phone spyware is a good option to keep in mind to monitor the activities of your kids. There is simply no way to be with them for 24 hours and the technology for cell phone monitoring will be a useful aid in ensuring security. It gives you as a parent an opportunity to avert possible dangerous situations.
The crux of the matter is that there is no substitute for making sure that your kids are aware of the dangers of using mobile devices such as smartphones and the responsibility that goes with it. The same safety precaution that you will teach your kids when they have their own car applies to cyber hitchhiking and cell phone use.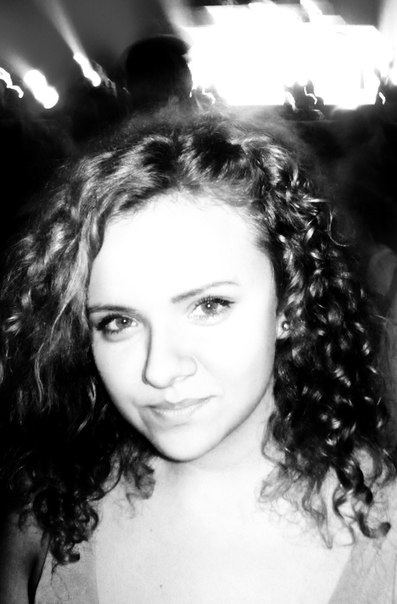 About the Author:
Amanda Martin, works at mSpy where she contributes to the improvement of mobile tracking app and its features set extension.