You Are Viewing Daily Archive: October 6, 2013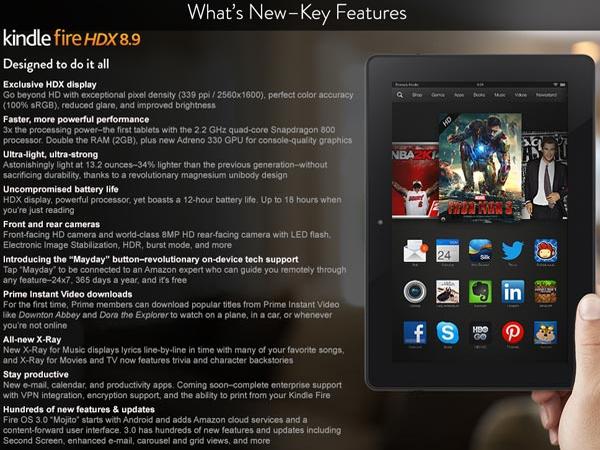 October 6th, 2013

| 0 Comments | Guest Post / Reviews
|
The Amazon Kindle Fire HDX has been recently launched in the United States with quite big gathering of Tech personals. Although currently it is not yet known when this new tablet coming to Europe and around the world, because Amazon offering some additional services for U.S. customers that are not a...
October 6th, 2013

| 2 Comments | ECommerce / Guest Post
|
Making a perfect eCommerce website is not an easy task as there are many things you need to consider in making a good eCommerce website. Here in this article I will cover most of the important aspects that should be considered and mistakes that should be avoided. If we think of SEO prospective after...