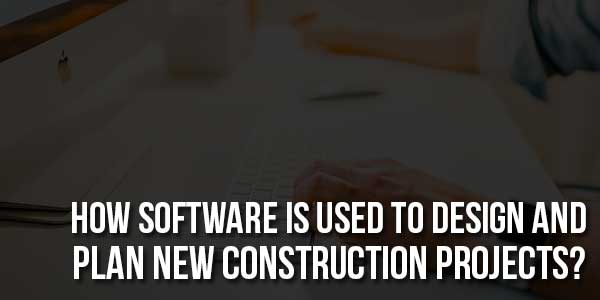 Construction and building software can help construction professionals design, build, and analyze an entire project faster and more efficiently than any other method available to architects, engineers, and building professionals.
Construction planners and managers have to be experts at design and planning to finalize building projects successfully. So how do they end up with a successful planning process? The key is to use the appropriate software to design and plan the project.
With the assistance of tools like digital twin software, you can help your construction management team consistently design and finish projects within their budget and on time. Utilizing software to plan your construction projects eliminates room for error. Because accuracy is crucial, it is important to choose software that will help you identify any problems before they arise.
Let's look at the five phases of a construction project from concept to finished project and see how software can help management stay on top of all aspects of the project.
Planning
The plan is a process that lays out the process and manages the execution of the construction process, from design to building completion. The planning stage identifies all the activities, the needs, and the design. This is the stage where all the design is made, the costs estimated and the activities planned.
In this process, you need to create the project and spell out the resources, budget, and design of the project. This is where software can help all team members identify, add input, and track progress. Project management tools in the software allow you to break down the structure into all necessary work activities and detail it in the plan.
Execution
Once you have the plan, you can meet with all team members and using the appropriate software, be on the same page, set expectations, time limits, and assign different activities for the building project. Team management features in construction and building software help you prepare this step and monitor the activities and tasks.
Performance
The software will also help you keep track of the KPIs or key performance indicators such as performance, quality, objectives, and time limits. It is critical that you accurately track the construction project and ensure that all the parameters you placed at the initial stages are met correctly.
Project Completion And Evaluation
Using this type of construction project planning software, you can easily access all the data and evaluate the overall construction project. It gives you the tools to analyze the project and evaluate the overall performance.
The lessons you learn and the data you have for each building will give you the information you need to better approach the next project.