The desire to make money is natural. Some people have 2 jobs, others decide to start their own business. All this is done to make a profit. And so, we are going to describe a 10-step plan on where to start your venture.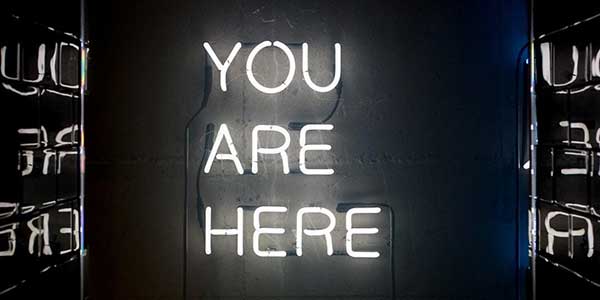 #1 Kind Of Activity:
Firstly, you should determine precisely the type of activity. You don't have to create something new and take an unbelievable idea. Choosing the already working idea, you can study it, find drawbacks, or simply improve it. Add your vision and you will get a completely different business.
#2 Market Analysis:
After choosing a company concept, start analyzing the market. Try to search out your potential customers' needs and wants. Assess the degree of competition, distinguish the positive and negative sides of competitors. Analyze pricing,  service quality, variety of goods, and consider what you can be better at.

#3 Planning:
Don't search for ready-made business plans! You must independently draw up a plan specifically for your business. Calculate all costs, promotion options, and estimate profit. Check all that you need to begin, fix the prices.
#4 Start-Up Capital:
Having drawn up a business plan, you clearly understand how much money you need to start your own business. You can organize your company using your savings, get a loan, borrow money from friends, find an investor, and so on.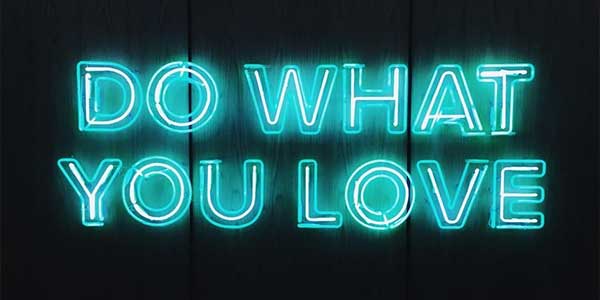 #5 Legal Issues:
This step should not be overlooked, because the business must be registered to avoid problems in the future. Business registration depends on the type of your activity, as well as local legislation.
#6 Tax And Accounting:
You must initially decide on which taxation system you will work with. Don't try to hide the accounting and not pay taxes. It is much safer to run your business when everything is transparent, paid and there are no debts.

#7 Testing:
You don't need to improve your idea on paper. Try to start it as quickly as possible in order to test this very concept of inactivity, make the primary deals, and remain developing. If it doesn't make you profit, then you need to rethink the scheme and search for faults. The sooner you start testing, the less money, effort, and time you will spend in the event of failure.
#8 Business Development:
At the point when your concept, model, and plan have proven to work, it is time to define extra global purposes. You can start developing your business, improve your website, expand warehouses or offices, increase the staff, etc. It's should be noted that when doing business offline, it's worth taking care of its online presence. At this stage, you can cooperate with some fintech software development company to optimize your work and gain the trust of customers.

#9 Active Promotion:
This step is intertwined with the previous one, but the emphasis is on marketing and advertising. You have to try a variety of advertising opportunities. Attract clients from the web, place advertising on signboards, magazines, and do direct sales. By using various ad options and opportunities, the effect will definitely delight you.
#10 Scaling-Up:
Your idea is working, your business is making constant profits, then it's time to move on. Consider opening another warehouse, store in another city. It's necessary to improve yourself and your business all the time. Otherwise, stagnation or losses won't be far behind.


Doing business is a hard process. Don't give up on the first failure. It's rather difficult to cope with business tasks. Provide yourself with a sufficient level of comfort, consider everything carefully, don't be afraid to take risks and you will definitely be successful. Good luck!