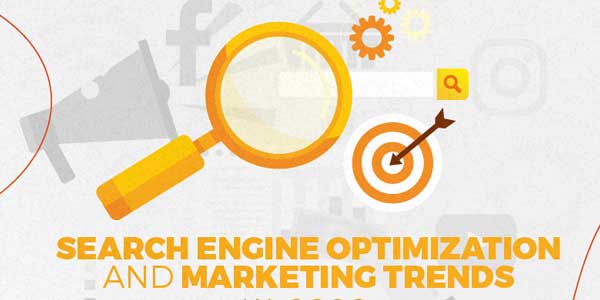 Despite the COVID-19 outbreak, which prompted thousands of businesses around the world to shut off their daily operations, the year 2020 remains a promising year to practice some advanced marketing. As many people today tend to stay in their homes, one particular marketing technique rises to be the most efficient one – digital marketing. The use of the internet is now becoming a classic staple as society slowly adapts to a new way of lifestyle. This can give businesses, especially those who greatly suffered from the implications of the pandemic, an opportunity to recover since competition will be most likely less of a factor during such times.
When it comes to digital marketing, SEO (Search Engine Optimization) is one of the basic yet effective methods that can guide a smaller business on its path to success. By understanding how the search engine works, smaller brands can now be exposed to not even thousands but millions of online visitors worldwide, which in turn, could be converted into loyal customers. More customers mean more profit, and more profit means growth. While it might sound quite simple, the benefits of applying digital marketing methods don't come overnight. It requires patience, and knowledge on the part of the business owners as risks of failure is always existent. This became the reason why the most successful businesses today prefer to hire the services of dedicated digital marketing agencies that are based in countries such as the Philippines.
Another factor that makes SEO a challenge for promising businesses is the fact that it is always subjected to changes. Google updates the algorithm of its search engine on a regular basis, and the race to the top of the rankings can change at any given moment. This led to the emergence of new marketing trends that can topple the effects of its predecessors in terms of efficiency.
The infographic below brought to you by Digital Marketing Philippines will provide you a list of the most recent Search Engine Optimization and Marketing Trends to reinforce your campaign this 2020.

This Infograph is shared here after legal permission from Digital Marketing Philippines