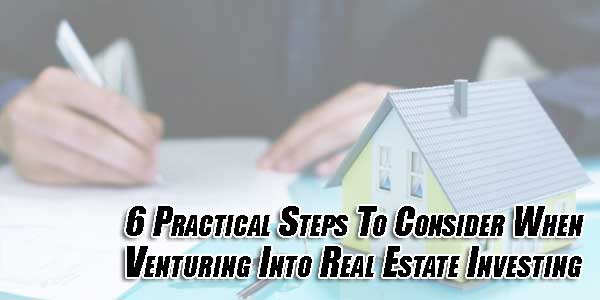 Are you planning to invest in the real estate market for some passive income? The continuous popularity of Airbnb hosting has attracted millions of people worldwide to venture into real estate. To prepare yourself for this market, enroll in an Airbnb course online.
Investing in real estate, particularly in home rentals, can be a good source of side income. You can also make it your primary business in the long run. This article offers tips on how to get started in the real estate business.
How To Venture In The Real Estate Market?
Real estate can be an excellent vehicle you can exploit to achieve financial independence. The market is thriving, and with the right strategies and properties, you can become a success. Here are some tips you can use to help you in your endeavor:
1.) Determine Your Financial Capacity:
In any business, you need capital to turn your ideas into reality. If you want to rent your home or want to find a property for a long-term lease and rent it to others, you need to have money to prepare them for business. If you don't have enough savings, you may apply for a federal loan or from private lenders.
2.) Decide On Your Investing Approach And Niche:
Choose a real estate business you think is valuable. If home rentals are profitable in your area, you can opt to offer your home first. If your profit is high, you can always expand to grow your business.
3.) Choose Your Target Market And Investment Properties"
Select your market and the premises you want to use. If you're going to cater to tourists, you must select properties near tourist spots and urban areas. To determine your best options, you should conduct a thorough study of your preferred market first. Here are some things you may consider in choosing your properties and locations:
Population and economy
Price/rent ratio
Crime rates and safety
Convenience and walkability
Availability of public transportation
Local regulations, finances, infrastructure, and taxes
Homeowners association rules and covenants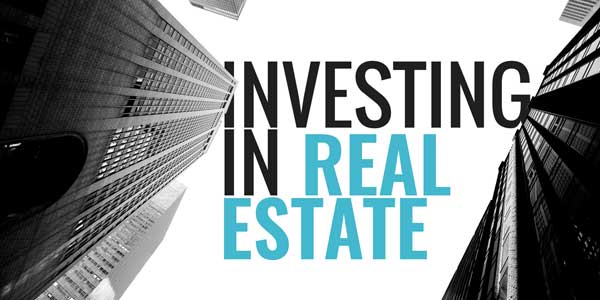 4.) Establish Your Team:
Having someone to help you in the decision-making process is essential in business. Find people to support you. In the early goings, you can talk to your family members to help you. You may also look for an expert as your mentor or attend courses like an Airbnb course. It will increase your knowledge of the real estate market immensely.
5.) Arrange Your Schedule And Determine Your Priorities:
Good time management will reduce your stress in pursuing your new endeavor. You don't need to resign from your day job in the early stages. Scheduling your time will allow you to do your day job while establishing your business.
6.) Know-How To Your Properties Well:
To maximize the potential of your business, you should develop an effective marketing strategy. As a start, you can list them in online marketplaces like Airbnb and Realtor.com. Make sure to observe the real estate rules and regulations in your locality to avoid inconveniences.
The real estate market is an excellent platform to do business. Make sure you have sufficient knowledge of how the market operates to increase your chances of success. Find a mentor and invest in your education to make your business profitable.