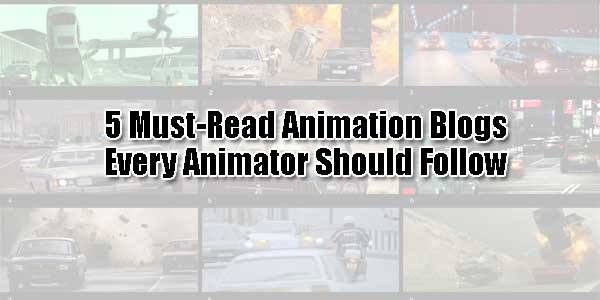 The feeling of surprise and amazement when you see a stand-out design of animation is unbeatable. Aspirants looking for to a future as an animator or those always striving to be better at it or for that matter even those who simply enjoy a good cartoon exactly know what I am talking about.
There are always those few 2D animation videos and films that tend to stay with you and catch your attention and imagination. There's no shortages of blogs for 2d animators to stay inspired, updated and entertained in this ever-evolving form of art. The need to be constantly updated is paramount in this field. But more does not always mean better.
So, instead of going to sites which eat up your time and give nothing back we bring to you the five best animation blogs, for new trends and updates in the industry.
Second Club:
If you're the kind who's keen on knowing the who's who of the business then this blog is for you. It hosts monthly 2d animation competitions. It presents great opportunities to aspiring animators to test their metal. How it works? It provides a new audio file every month and animators all over animate a character which fits the audio piece. At the end of the month the winner is decided through voting. A great way to stretch your animation muscles!
Animation Anomaly:
A civil engineer by trade, Charles Kenny possesses special interest and knowledge in the subject. His posts throw a unique light on this amazing world focusing mainly on the future of the industry. Topics ranging from podcasts and predictions to opinions and analysis Kenny's posts stand out in the animation crowd.
Now follow it Anomaly on Twitter, Google+ and Flickr!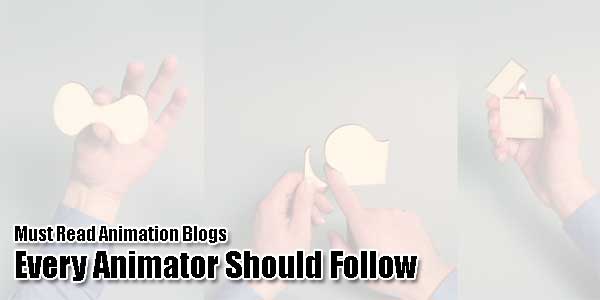 Animation Magazine:
The official website of Animation Magazine, a circular covering different facets of the animation industry. Regular articles posted by the site covers everything from visual effects and Multimedia Web Solutions to licensing and tech reviews. Followers also have an access to additional resources such as movie guides, job boards and event calendars. Follow it on Twitter and Facebook.
Cartoon Brew:
Since 2004, this blog has religiously been delivering latest news, ideas and trends in animation. Articles dedicated to topics such as traditional hand-drawn, stop-motion to the latest computer animation and visual effects, this blog has something for everyone. You can avail to news on biggies such as Disney, DreamWorks and Pixar on Cartoon Brew. You can follow it on Twitter, Facebook and YouTube!
Disney Times:
Anyone in the business knows that The Walt Disney Company had a mighty role to play in the elevation of the animation industry. The Disney Times keeps track on news related to the enterprise, including theme parks, films, Flash Design, cruises and video games. Have a close behind-the-scene look at the all-powerful animation industry of the world. And don't forget to follow it on Twitter.
So, next time you're creating a 2d animation character, film, video or in any other style keep in mind these blogs for reference or to simply broaden your knowledge of this incredible world.