It takes a carefully crafted social policy to bring everyone in a small company together in the right way. It's a real challenge to arrange an event where accountants, technical designers, managers, legal staff and HR personnel can interact and get to know one another. Many companies have settled on three or four types of events that seem to get the job done. Here's a quick look at how each one of these fun activities can bring diverse personality types together in a safe, enjoyable environment:
Volunteer Days:
Here are a safe, fun and socially worthwhile activity that is currently one of the most popular corporate social functions. Community agencies are happy to hook up you and your workforce with causes that lend themselves to group participation. Helping with home restoration projects, doing community cleanup, donating blood as a group, or taking on something as simple as delivering bags of groceries to needy families are just a few of the things that many corporations are doing these days.
Miniature Golf:
The old-fashioned mini-golf park has an uncanny way of breaking down social, age and educational barriers. It's common to see pair-ups among people who, for example, work in maintenance and those who spend their days worrying about PHP performance. Likewise, miniature golf is the kind of game that everyone seems to enjoy and even the most dour-faced tax accountant can socialize with co-workers who don't crunch numbers for a living. What's more, the cost is low and most facilities have on-site restaurants or snack bars, so there's no need to venture somewhere else for a meal.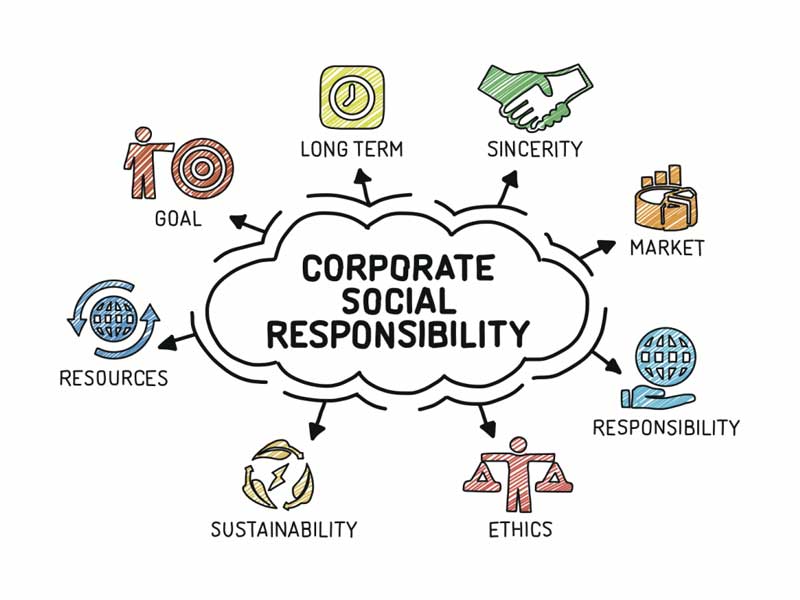 Karaoke Nights:
Want safe, social fun in a public environment? Go to a local karaoke night and watch the barriers between co-workers melt away. Everyone enjoys these events but it's important to make every participant feel at ease. That means making sure that it's okay to not sing unless someone volunteers to do so. It can be a challenge at times to keep karaoke fun. For the best corporate atmosphere, and to avoid potential problems, attend a non-alcohol venue.
There are some stand-alone karaoke services that will bring a non-alcohol event to the location of your choice. Some corporations rent out a local hall and have the karaoke provider bring the music there. The best part of the karaoke companies is that they can design a music program to your exact liking. If you only want 50s music, or hip-hop, or 90s rock, you can literally tailor-make your own song list and let employees choose in advance which songs they want to perform.
Mystery Dinners:
If you live in a town where they have mystery theaters, make an effort to set up a corporate night out at one that gets good reviews. Some are better than others. But, if you're lucky enough to find a top-notch mystery dinner venue, your employees are in for a real treat. They'll have the chance to solve a crime mystery that takes place right in front of their eyes. Most theaters put on part of the product first, serve dinner so people can discuss solutions to the "crime," and then finish the entertainment after dinner is over.