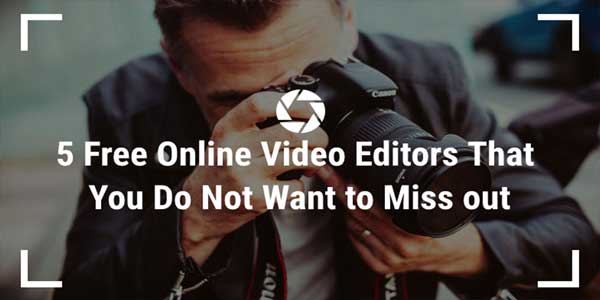 You record videos regularly, but you do not always need to edit these videos. On the off chance that you want to edit, why install a heavy app? You can get many daily jobs done with web apps. There are many free online video editors with no downloads that do the little things well.
Online video editing has helped turn everyone into armchair filmmakers. For example, you can resize, rotate, trim, or cut, and reduce the file size of a video with ease. You can even add captions or subtitles and increase the volume. But if you need something more, you are better off with advanced online video editors. Here are the top five editors on the web.
1.) Flexclip: Edit Videos In A Hassle-Free Way: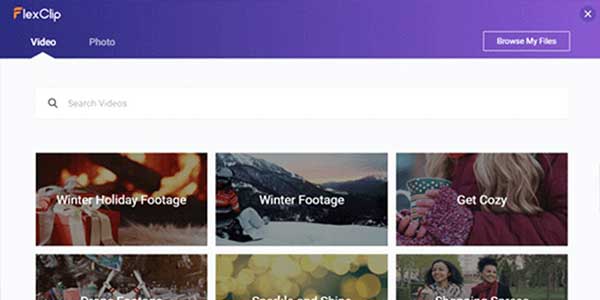 FlexClip has a number of tools for everyday video editing tasks. The editor will instantly let you upload videos from your local to the storyboard. After that, you can trim your video to have the best part, or split it with simple clicks.
The text or caption tool is as simple as they come. One-click on the preset text animations and then input your own messages. It's super easy and the best online tool we've seen to add captions. Besides that, you can also record voiceover your video. To add background music, you only need to select your favorite music files from your computer or just choose from the online music stock library in the app. These features make FlexClip one of the standouts among free online video editors.
2.) Video Louder: Increase Or Decrease The Volume Of A Video:

You have a video where the volume is too low to hear clearly. Then head over to VideoLouder and artificially boost it. Or if the video is too loud, decrease the volume, even all the way.
VideoLouder works with any AVI, MPEG, MP4, MOV or XVID file, up to 500 MB. It's as simple as it gets, but you can't change the file format while you're at it. The site also protects your privacy by removing the video from its servers a few hours after the initial upload.
Like FlexClip, VideoLouder is part of a larger set of video editing tools. You can also download or remove the audio from any video file. There is also a video file size compression tool, but forget it and use the next tool in this list, Compress.
3.) CompressNow: Reduce File Size Without Affecting The Quality: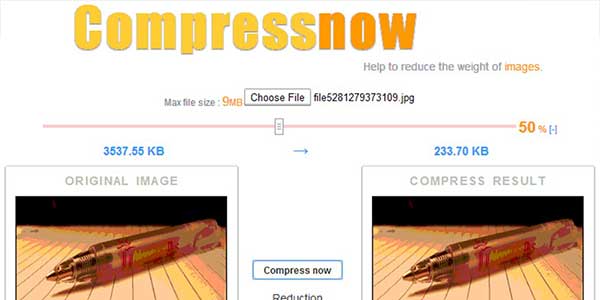 Social networks drastically limit the file size of videos. So when the size is too large, send the file through Compressnow to reduce your video without losing quality.
You can compress images with three steps easily. Just select up to 10 images at a time from your desktop computer or device, and then choose a compression level (%). It supports for common image formats like JPEG, GIF, and PNG. All of your uploaded file data will be deleted each 30 minutes.

Capturing videos on your smartphone can be problematic later. Vertical (or portrait) videos don't look good on YouTube, while horizontal (or landscape) videos are weird on Instagram or Snapchat. RotateMyVideo is a simple solution.
Upload a video from your hard drive, and you're ready to flip it. Turn it left or right with the buttons. You can also change the format of the video. When done, download the video or share it directly on social networks.

If there's one site to keep in mind throughout this list, it's the Online Video Cutter. It has been around for a long time and is a swiss army knife of video editing tools.
The web app works with files up to 500 MB in size and in almost any file format. Here's a quick list of what you can do:
Trim: Cut a small clip from a longer video. You can also preview it.
Crop: Like cropping an image, you can crop a video and change the frame.
Rotate: It's as easy as RotateMyVideo, but you can't change the aspect ratio.
The Online Video Cutter is completely free, but you must enable Adobe Flash to use it. And it will delete your video a few hours after you finish so no one else can access it. Honestly, this is one of the best non-signup sites to bookmark.
Do you like websites that have no registrations and no downloads? Then you'll like these hassle-free web apps that make daily productivity much easier.