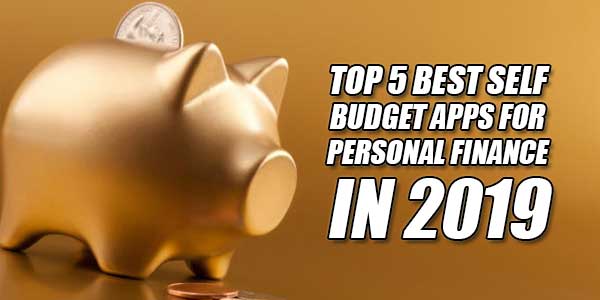 The word "budget" has the power to make a lot of people panic, as it has a reputation for being both tedious and challenging. Personal budget software apps can take the tedium and the challenge out of the budgeting process. They can help you create and stick to a spending plan, and many come with handy extra features depending on your needs.
1.) You Need a Budget (YNAB):
Affectionately known as YNAB, You Need a Budget is an extremely popular personal finance app. The current version of YNAB packs in many features and improvements over earlier versions, and it intuitively teaches some solid budgeting practices. It runs on both Windows and Mac and it backs up data automatically. Budgets can be shared among multiple users. It might be one of the easiest apps out there as it was designed for budgeting beginners. If you've tried to budget in the past and failed, this could be the app that you need.
2.) Wallet:
Wallet is another neat mobile budget and finance tool that touts a lot of best-in-class features, as well as support for multiple currencies. The app includes automatic bank syncing for your balance and expenses. It also gives you the option to manually import entries manually, label transactions for easy tracking, and track budgets. Financial insight and other metrics and predictions display in easy visualizations to help you plan out your finances. While the app is free, you'll want the $14.99 premium subscriptions to take advantage of features like bank syncing, widgets, and more detailed charts and reports.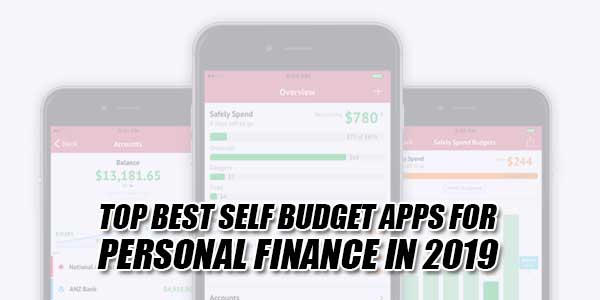 3.) Wally:
Wally isn't the easiest app to navigate compared to some others on this list, but it works well for one thing: budgeting. This app helps you track your income, expenses and offers you a snapshot of your remaining budget to help you avoid overspending. More popular with Millennials, this app is free to use and has both an iPhone and Android version (the Android version is called Wally+). One major benefit is support for a virtually all foreign currencies, which makes it a better option for those who live outside of the United States.
4.) Mint:
Hands down, the free Mint app from Intuit Inc. (INTU) – the name behind QuickBooks and TurboTax – is an effective all-in-one resource for creating a budget, tracking your spending and getting smart about your money. You can connect all your bank and credit card accounts, as well as all your monthly bills, so all your finances are in one convenient place – no more logging in to multiple sites.
5.) PocketGuard:
PocketGuard is an all-in-one bank account tracking and budget management app that shows you how much you've got in your accounts, as well as how much you can afford to spend for the day. The app connects to your bank and card accounts through an encrypted, read-only connection, allowing you to quickly view the status of your accounts and transactions while remaining secure. The app automatically sorts your purchases, subscriptions, and bill payments, and factors in your previous spending factors to provide you an estimate as to how much you can safely spend from your accounts without going into the red.