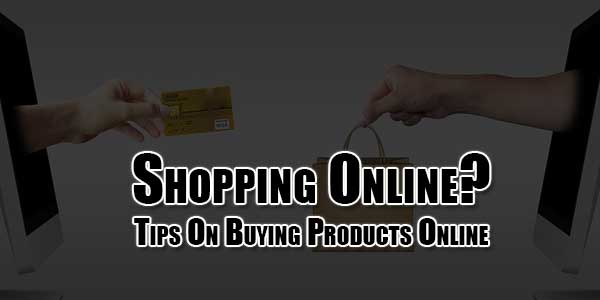 Online shopping is looked upon as the most convenient mode of availing anything that you want. But, there are certain exceptions, such as buying the mattress for mother and child. When you are looking for purchasing a new mattress, usually, experts recommend buying the same by visiting a physical store personally. According to them, this is of utmost help since you will be able to get a mattress by trying it out. You will get to consider its construction minutely, and thus, make the final purchase decision. But, that doesn't mean you should not buy mattresses online. You can definitely guide your decision in this way, but you need to be more vigilant about your choice.
3 Steps To Follow:
Step 1- Read The Reviews:
Customers' reviews available online are considered a prospective buyer's best friend. But, also don't end up using the experience of others as your utmost buying guide. You need to remember that each and everything comes with individual pros and cons. You have to just look at the overall rating of the product and find out whether this rating is competent or is simply flunk by the reviews and ratings of other customers. When buying online, along with reviews, you will get to find mattress promo code, which you can use to get a discount on the deals.
Step 2- Learn About The Features In Details:
When searching for a mattress that is meant for sleep sharing, i.e., for both mother and child, you need to look into the features in details. You need to choose such a mattress that is sound enough for both of you. A mattress that is too firm or too soft has no role to play, as you may end up with a bad sleeping experience and backache by sleeping on them. This even applies to your child, though in their case they don't feel the pain for a long span, as their bones are soft. Hence, you should go with a semi-firm mattress, but read about the material used thoroughly.
Step 3- Find Out Which Online Store Is Reliable For The Deal:
When going for an online mattress deal, it is important to conduct a thorough research on the online retailers. Not all dealers engaged with e-commerce business are competent enough when it comes to the delivery of the right product. Do a thorough research work on all the online stores offering mattresses to short-list the best one.
To sum up, while these 3 steps will help you to make a move with the right mattress for sleep sharing from the best online store; it is recommended to opt for the 30-day trial facility as well.