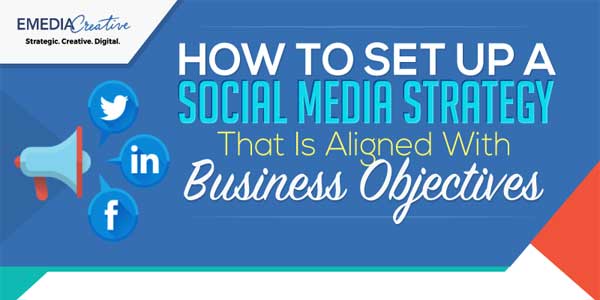 Logos play an important role for any business. It serves as the company's major graphical representation and anchors the company's branding. It becomes the unique symbol and identification, the most visible manifestation, of the company within the target market. They are the face of a company, and the way they can easily represent a whole company or brand has even been recognized by the numerous "Guess the Logo" games that have been popular with smartphone users.
An effective, memorable logo also attract customers and inspire them to do business with your company, or at least keep you in mind when they arrive at the point when they have to make a decision that would involve your company as one of their choices. It also makes you stand out from the rest of the competition due to the uniqueness and remarkability of your logo.
A well-designed logo, then, can contribute to business success, while a logo of lesser quality can imply that the business' owners are amateurish, which is a turn-off to customers. If it resembles an existing brand's way too much, it can also translate to poor management for the customers and drive them away.
However, having a winning logo for your business can sometimes be a tricky job and there can just be way too many mistakes that you can commit at any time. We've all heard of stories where people have protested against logo changes. We've all read lists of logos that might be too inappropriate in hindsight. Or logos that are just too boring and desperately need a facelift. These types of blunders on your business' logo can be a major gamebreaker and would incur additional costs for fixing the problem.
But it doesn't have to be that way. EMedia Creative gives us this infographic on the 6 steps to a winning logo for your business to make sure that your logo is at the top of its game.
This Infograph is shared here after legal permission from EMedia Creative.