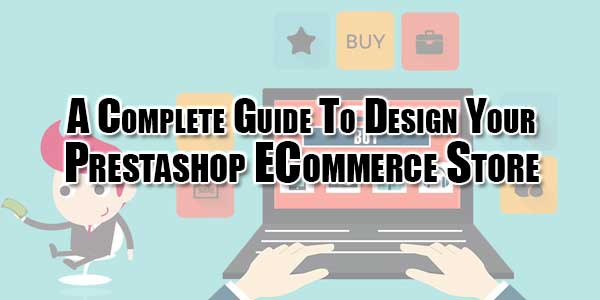 This article provides a needful insight for the creation of your eStore and what steps can you take to strengthen your online business. Prestashop is a free and secure open source platform, packed with great features to increase your business revenue, side-by-side providing a user-friendly interface. A developer or a tech-savvy person can download Prestashop on his end and modify it according to his business requirements. There are many themes and modules present on the Prestashop marketplace that can be customized to completely change the look of your website. We have also recommended certain other features in this article, that you can add to your website to provide a rich feel to it. Both small and big businesses and entrepreneurs all over the world are using Prestashop to take their business to new heights.
The eCommerce market is getting competitive with each passing day. There are a lot of new online stores being launched and they are trying hard to woo the customers onto their website. To make sure that your business is not adversely affected, you need to incorporate the best features to your Prestashop website so that it works faster and looks amazing. However, it is not an easy task to create the desired website that would ensure best results. To complete this task effectively, you can seek a Prestashop web developer.
Follow these steps to have an amazing Prestashop experience and build a substantial user base to increase business:
Analyze Your Requirement:
Make an exhaustive list of features and changes that you would like to incorporate into your web design. Research about the competitors and study their website, simultaneously noting down the important points. Make a detailed plan about how can you improve your website and make it better than your competitors. It would be apt to find a professional Prestashop web developer to accomplish this task.
Choose Your Theme And Modify It Accordingly:
After choosing the right developer, work closely with him on the blueprint you had made earlier, regarding the design of your website. As Prestashop is fully customizable, you can mold it according to your relevance. There are hundreds of themes available on the Prestashop marketplace. Choose a suitable theme and start modifying it for your website, with assistance from your developer.
The following points will help you in the creation of your desired theme:
Choose the theme best suited to your business and extract its archive onto your computer.
The next step is to upload the themes to the directory present on your Prestashop server.
Log in to your admin portal and go to preferences tab.
In the appearances tab, select and save the theme you have chosen.
Make a powerful impression on your customers by choosing beautiful templates for your website.
Check the theme onto your site. Discuss with the developer about possible changes that can be brought to that theme.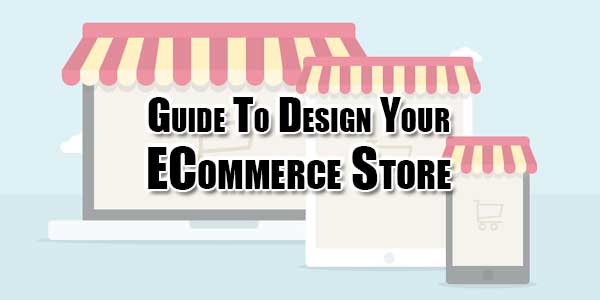 Other Recommended Features To Improve Your eStore:
Amazing topmost section : An appealing topmost section of your website attracts the customer and helps in customer engagement. If it looks dull then it might lead to their switching to other websites.
Footer Section of the website : This section is used to display information related to the company. You can add social media links here so that your customers can be directed to the social media page or account. They can also subscribe to your social media feeds or submit a review about their experience with your company. Apart from that, you can display the contact address and phone number of the company.
Build a great shopping cart : It is easier to develop a skillfully working shopping cart with Prestashop. The script now allows you to add additional products to your cart and an easier checkout. You can also add a note box where customers can leave special instructions if any.
Mega menu that includes images : Customers are impressed by Mega menus that allow them to view the product's image without clicking on the item itself. It enhances your customer experience and website credibility.
Page Layout : Prestashop now provides you with the option to customize your page layout according to the nature of your business. Smarty is the template engine used by Prestashop. It assists in changing the alignment, as desired .
The Search Option : The search function eases the issue of looking over n number of products and is of great relief to the customer. Some customers might switch to another website if they don't see a search option on the web page.
Product Quick View : This is an important feature to add to your Prestashop website as it saves the hardwork of opening the specific products again and again. Without it, the customer would have to wait for the specific product page to open and then go back again. But this feature solves this problem and simultaneously, enhances the user experience.
By following the above-mentioned methods, you can design your Prestashop eStore as per your requirements. Prestashop is a highly recommended platform to build your eCommerce website as it gives you a wide array of customizable themes and modules, along with providing a great user experience. Develop your website in accordance to your business and accelerate it to the next level.