People who are fond of downloading the apps like Garageband are passionate to create their own music with lots of variations in it. Garageband is not only available for iOS devices and Mac computers but also for Windows users as well. So this astounding APPLE's application is now available for Android, blackberry and other devices users as well. The features of this garageband for PC are:
The users can easily create their own music and songs.
The amazing Graphical user interface let the user to use this awesome application without any hurdle.
The cost of downloading this application is totally FREE.
The app also provides the guide to the user so that they can create and record their own music and songs.
Also the instruments that we needed to compose the music is already there in the software. Some of the instruments are Violin, Guitar, Orchestra, Keyboard etc.
Next features is it not only provide with the editing feature but also provides the guide to do that.
Several audio filters are also there to generate the songs accordingly to the user.
Therefore, Garageband for PC is the superb app with lots of extraordinary features in it and it is available totally free of cost.
Best Alternatives Of Garageband:

Although garageband is a complete and superb music composing app but still some alternatives are there for creating the music. Let us see the various alternatives of garageband:
1.) Mixcraft 7: (Paid)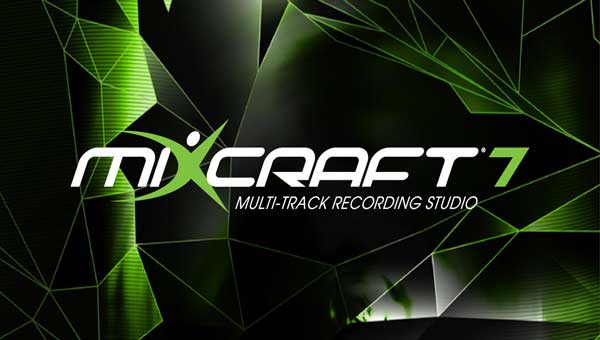 Mixcraft is the most popular paid alternative of the garageband. With its most popular features it provides a hufge library of loops with which the user can easily build a song in minutes. Also it comprises of advanced plugins and various amazing effects which can intend the user to create the music composition faster.
2.) FL Studio 12: (Paid)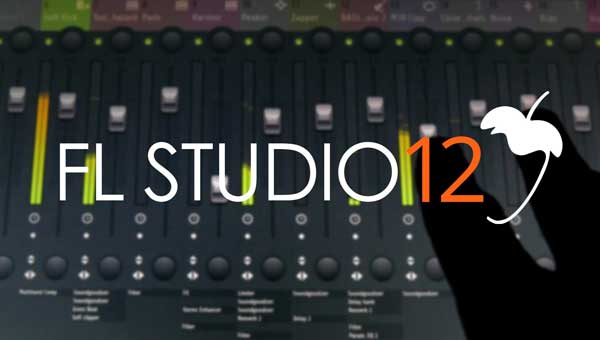 This software is also a worthy software for the users who want to create the best music of its own. The GUI of this software is user friendly. From creating the music to customizing the music and songs, this software works awesome. This software will also provide the features such as the instruments, guide to create music etc. A user can try its free version for once but to obtain the overall features, they need to purchase the software.
Therefore, all the three software are amazing to compose the music in a very best way with extraordinary features.