Smartphones are getting better by the day, thanks to the various features that manufacturers are including in these devices. While this means better quality and better functionality, it also makes choosing a smartphone more confusing for customers. So if you are looking to buy a smartphone, here are some things you might like to consider.
Screen Size And Resolution:

One of the first things you need to consider is the screen size of the phone you want to buy. Different people prefer different screen sizes, depending on the usage of the phone. For instance, those who use their phones for watching videos prefer larger screens, while some others opt for smaller screens which are easy to fit into pockets. One particular feature that goes hand in hand with the phone's screen size is the resolution. Resolution can make a big difference to the phone's video quality, which is why it's important to choose a resolution that is appropriate to the screen size. Remember, low resolutions will be unable to play HD quality videos.
Operating System:

Another thing you need to consider when buying a phone is the operating system it runs on. There are a number of popular operating systems today like Android, iOS, Blackberry, Windows etc., all of which offer different functionalities. This can make it a little difficult to choose a preferred system. Android occupies a large market share as it is used by most phone manufacturers, and is considered the most affordable. On the other hand, the Apple iOS is more like an exclusive club, which is also why it is more expensive than other options. Meanwhile, Windows is less popular in comparison to the other two, and has seen lower sales comparatively.
Memory:

Storage space is another factor you should consider when buying a phone. Some phones offer a high internal memory space, eliminating the need for an SD card, while other phones include adequate internal storage space along with the option of expandable memory, to ensure more storage space. The amount of space you require depends on the kinds of data you store on your phone. For instance, if you plan on including a lot of music and movie files, and other documents, you would need more storage space. And at present time-it is preferred that a phone has enough internal memory.
Processor And RAM: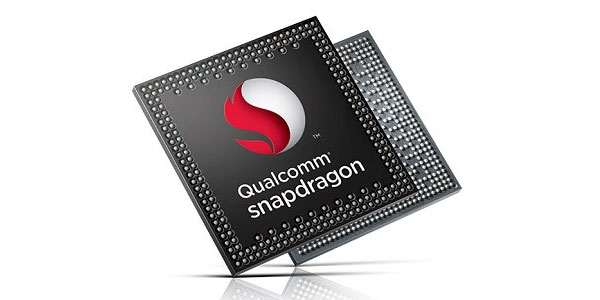 This is one of the most important aspects when choosing a phone. Different devices have different processors based on the device's price and other configurations. Deciding which processor and RAM is right for you depends on how you plan on using the phone. For high end use like playing games, surfing the web, emailing, listening to music etc, it is best to have a higher processor and RAM. This will ensure smooth operation of the device without hanging or lagging.
Camera:

Depending on how important photography is to you, the camera is another feature that you should look into when buying a phone. The higher megapixels on the camera, the better your photographs will be. Apart from megapixels, you should also look into other features like optical zoom, flash and shutter speed resolution.
Some other features that you should pay attention to include the media formats that the device supports, sound quality and lastly, ensure the phone fits into your budget, while meeting all your other requirements.