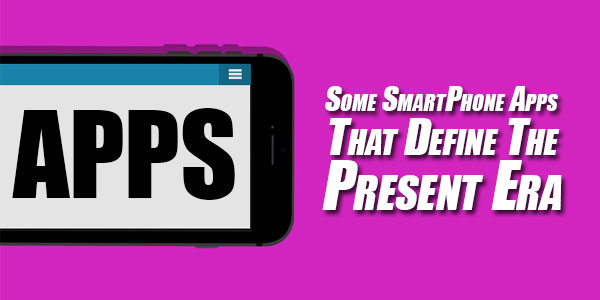 There is no doubting that smartphones have made everyone's life so much easier than it used to be. From work to play, technology to hobbies, smartphones are perhaps the most important gadget anyone can own today. And what makes these devices even greater is the millions of applications that have been developed especially for smartphones. Here are some apps that define the present era.
Facebook: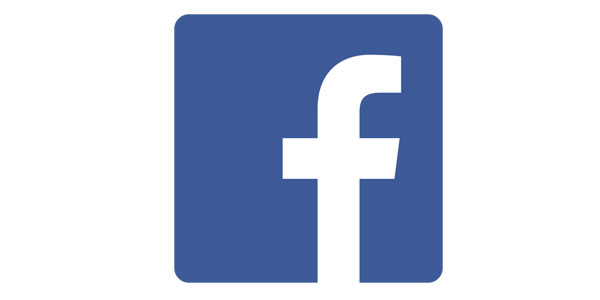 When it comes to smartphone apps, Facebook is perhaps one of the most downloaded applications. This social network has proven to be a great way for people to stay involved in each other's lives. The app enables users to share just about anything they want, while also staying up to date with various topics that are trending on the internet. The rise of its popularity has also been made possible because the network is available in many different languages, making it easy for people from all over the world to use it.
Whatsapp Messenger:

Just about anyone who has a smartphone has installed Whatsapp on their device. Why? Because it seems to be the most hassle free way to not only stay in touch with family, friends and acquaintances, but also makes sharing of different files easier. this handy app also allows you to send voice and video files to individuals or a whole group of people.
Feedly:

Like always, it is important to keep up with news from all over the world. But with so many news sources to choose from, it can become difficult to select which particular apps you want to install on your phone. This is where Feedly comes in. The app allows you to do all the reading you want, whether it is news or blogs, all from one single app, so you can keep up with all kinds of information.
Instagram:

Another extremely popular app today is Instagram. This simple photo sharing platform can turn almost anyone into a decent photographer, thanks to its many filters and photo editing options. Like Twitter, Instagram also enables users to follow anyone and everyone, including celebrities. But the app is more than just a place to share vacation and food pictures. It is also a great place for artists to share their creations or activists to share causes and other important messages via images.
Twitter:

From Keeping up with what's happening around the world to trolling people, Twitter is certainly one of the most used smartphone applications today. The micro blogging site offers a place for users to voice their thoughts, keep up with news as it happens and even follow their favourite celebrities, and sometimes engage with them.
AirDroid:

AirDroid is an excellent app that enables you to access all the files from your smartphone on a PC without having to transfer them manually. This is particularly useful for all those who use their phones as a portable storage device for all the various data. Not only is this easy to use, but it also enables you to send files to other devices and allows you to check notifications and reply to them from your computer.
Apart from these, there are a number of other apps like Apple Music, Spotify, Google Maps, Gmail, and other news and gaming apps that have become a necessity for most smartphone users today.