Back in the 1980s and all through the 1990s, it was common for many companies to employ one or two programmers to take care of their custom application development and, later on, of their online presence. Back then, there were few software shops that would offer custom application development, and most companies needed fairly uncomplicated tools anyway, but the significant financial overhead meant only larger entities could afford tailored tools and an interactive web presence.
Things have changed a lot since then though; iPhone apps development is close to becoming a commodity service, media agencies are responsible for the majority of corporate websites and almost every company with a non-trivial business process is using special-made tools.
Of course, this means competition among service providers has been growing more intense, too. It can be difficult to select the best partner to whom you can safely outsource your iPhone apps development; if you feel you're flooded with offers that look almost the same to you, perhaps you can find a good starting point here.
Ratings Lie, But Your Eyes Don't:
The first thing that any mobile application development company will show you is how many applications they have in App Store or Google Play and what glorious rating they have. Don't fall for it. Ratings and good reviews can be bought, applications may target niche users with limited experience (which tend not to be vocal about negative experiences), and code bases may well be recycled, meaning you might just discover that out of the 70 applications they published, 66 are food ordering apps for restaurants around the globe which they polished over three years of constant exposure and 4 are clones of popular games and only serve ads.
Try to download a few of their applications and play with them a little. Are they responsive? Snappy? What about the design? Don't try to judge it in terms of "good" or "bad", since a bad design could just be the sign of a tasteless client the company had to work with – look at their client's website and see if the design matches and communicates the same identity. If the company provides mobile applications  development for several platforms, try to have a look at their Android applications, too, even if you want an iPhone app. Google Play has less stringent requirements for UI and a less comprehensive review process, so you can form a good idea about what your potential partner considers to be "good enough for production".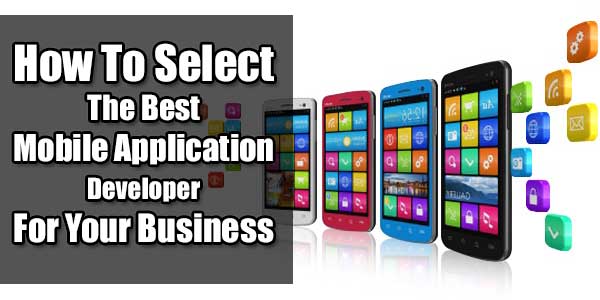 Development Practices:
Almost all iPhone apps development companies swear by Agile nowadays, but in many places that's just the fancy word for "somehow churning code through chaos". Ask them:
If they have an issue tracker, and if they can offer you read-only access to your project's section. An issue tracker does exactly what it sounds like – it's a tool used by programmers to keep track of bugs, possible improvements and sometimes even actual tasks – and not using one is a big warning flag.
If they have a standard – not necessarily extremely formal – testing and validation procedure. Make sure they have a good idea about how they are going to ensure your application runs well.
If they have experience with the application submission process. Owing in part to Apple's lack of transparency, submitting an application to the App Store is somewhat of a black art, but it's not a walk in the park on other platforms, either
Ongoing Maintenance:
Perhaps most important: negotiate terms for ongoing maintenance. Any application, no matter how simple, written by the best developers, will need maintenance at some point, either because of bugs or simply because it has to be updated for new versions of the mobile operating systems. Contracts for  iPhone apps development should include ongoing maintenance clauses, and if a company refuses to include that, or tries to downplay it, it's a big red flag. This attitude is typical of teams that produce code which is difficult to maintain.
There are a lot of other factors you need to consider, of course, from financial issues to time zones and from overall attitude to potential for other jobs. But it's the details that can make the difference.