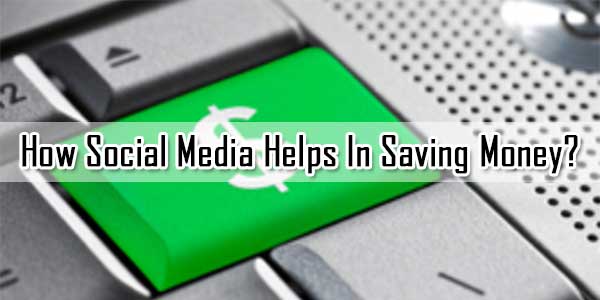 Some people might be thinking about how social media or internet is helping people to get the latest updates about what is happening at their favorite store and what new products have come to the store and all such related stuff.
As social media is very active these days so obviously, the companies advertise their products through social media as well. And all the discount offers and sales on different products can be collected through social media.

Get More Discounts In Just A Single Click:
Now the question is how social media can be used when it comes to get in touch with the latest discount offers on various websites or on the official pages of different companies but the question is how can we get connected to these kind of various activities being happening on the social media like on Facebook or Twitter, etc.
The answer to all these questions is very simple that you just have to check the pages of your desired companies in a timely manner like when the season is going to end then obviously different kinds of discounts are offered by the companies so keep in touch with those pages at that very moment. That's why internet is the best source for such kind of purposes.
Subscribing Through Internet:
Another important method is to subscribe to your favorite stores through email system and as we all know that email can be easily accessed either from your system or even from your Smartphone as well so it becomes a lot easier for us to check out our emails whenever we want.
Famous apps like Gmail are such kind of apps from which you can easily get connected and whenever an email regarding some kind of new offer is received in your account, it will indicate you by a notification on your smart phone that you have got an email. This is how it keeps you connected with all the latest updates of what is happening in those fields where you have interest either it is an online store or anything else.
Saving Money Through Discount Coupons:
The last but not the least way of getting good options whenever you go for shopping is to search for as much of discount coupons as you can because that is the best way you can get many number of chances to get discounts on different items.
Discount coupons could be checked out from the websites by just going online through internet and search for the best online discount coupons. Once you get those coupons you are free to get the discount on different products so keep checking for such offers as this is best in your interest.
So this is how the social media is contributing in getting a complete know-how about all the latest updates regarding the upcoming offers and the discounts on different products. The use of technology is therefore comes out to be very helpful in every kind of information which is necessary to get at the required time.
About the Author:
The article is written and shared by Gloria Philips on behalf of http://en.goodscheine.net/. She has several years of experience working in an affiliate marketing industry and loves to share coupon and saving money related secrets.