You Are Viewing Daily Archive: September 14, 2013
September 14th, 2013

| 0 Comments | Blogspot / Blogspot Tips / Guest Post
|
Blogging is an activity to share knowledge or expertise. Whether you're covering topics on environment, travel, cooking, sports, entertainment, politics, fashion, etc, blogs are usually created with specific audience in mind. So when you want your blog to be read by millions of readers that ha...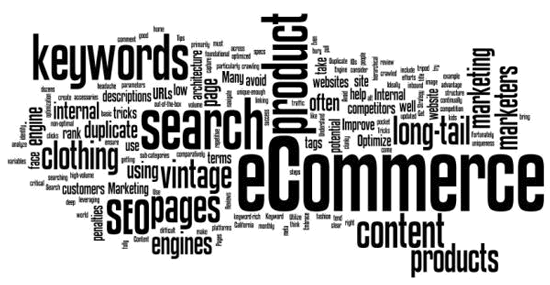 September 14th, 2013

| 0 Comments | ECommerce / Guest Post / Website / Website Tips
|
Before starting any kind of eCommerce business you must revive realize few important matters concerning how to build an eCommerce website and other related concerns. This I want to present you couple of significant advice on eCommerce business. In relation to eCommerce internet site design the final...