You Are Viewing Daily Archive: September 13, 2013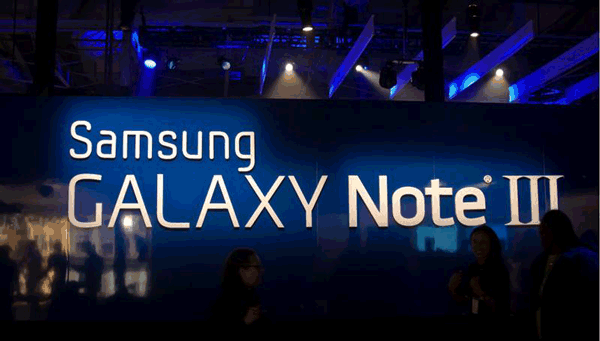 September 13th, 2013

| 6 Comments | Guest Post / Mobile / Mobile News
|
If we are going to dredge up, the second version of Samsung Galaxy Note series was announced at the month of August, in the year 2012. And that dredging up a bit two years ago, Samsung launched the first ever Galaxy Note. Fast forward to 2013, here goes another family member of the Note line. [&hell...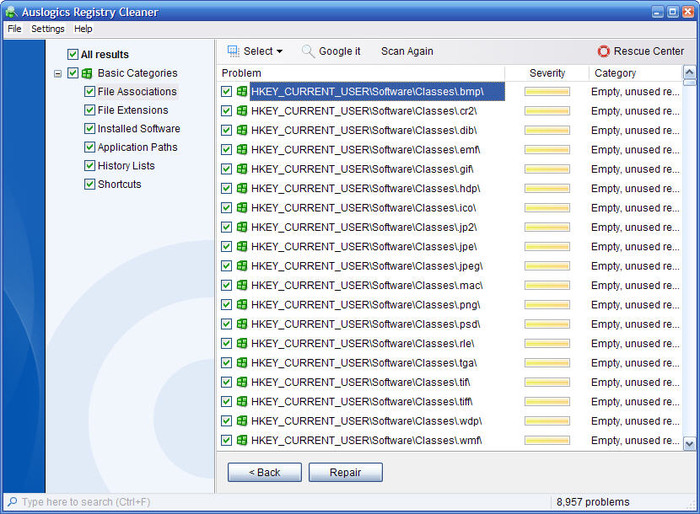 September 13th, 2013

| 0 Comments | Guest Post / PC / PC Tips
|
There are many registry and PC cleaners available on the market that help PC users to get their system best cleaned. With so many cleaners and cleaning tools, it can be bit difficult to find out the best cleaners for PC without actually installing and using it. This issue can be overwhelmed by consi...