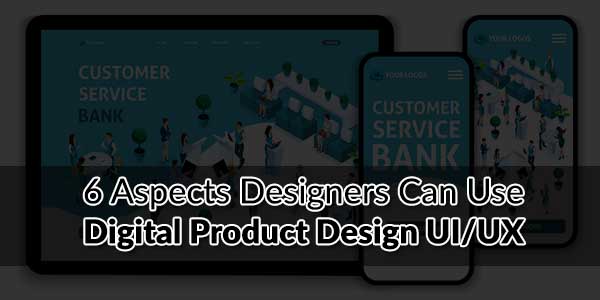 Before we jump into the context first we need to know what is product design and who are product designers and what is the purpose of UI/UX designers. Earlier designers used to design everything on paper but since we are living in the digital world everything we create now is based on digital. Product design is not just designing a new product they have to design a product based on user experience and user interface. They design products digitally and have to keep the users in mind. Product designers have to see all the products from the past and look at all the other aspects so they can make a change for a better future product. They have to look for the defects and how it can be solved. Now when we talk about UI/UX Design they both have a different purpose when it comes to designing a product.
UX stands for User Experience design they are concern about how a product will look, feel, and will be used. It means how the user going to use a product and how it can be used. UX designers have to think like users. They have to build many prototypes and have to perform various testing scenarios so they can meet the user requirements.
UI stands for User Interface design they have to think about how the product will look visually. They are concern about the final product that the user will get the use. They work on how the product can be made look visually good.
Both UI/UX design are important when it comes to designing a digital product. They have a different purpose while designing a product to give a user the best experience. Both UI and UX designers have to work together to create a good product. There are many UI/UX Design Services that help the designer to create something new together. Now we will talk about some aspects of product designers before designing a digital product.
1.) Understand Your Users:
You need to understand your user before designing a product. Keep a product simple and convenient for your users. Your users should be able to use it in any condition. Every designer's design because they want their user to satisfy and buy their product. How should your product look and feel when a user is using and how you can solve their problems. Being a designer you need to have your keen focus on your users.
2.) Research:
You need to do research on the product you want to design. Look at the past products and how can you make changes to them. How can you provide your users with something new? Keep researching until you come to any conclusion. Before developing something new designers have to know what are the possibilities. Make a list and make a rough design of your product. It's not just about the look but the designers should know how to come with a solution and for that you need to do some research.
3.) Do Survey:
The survey can help you to get more context for your product. Do an online survey and ask questions to get direct answers from users. Don't keep the survey too long or people won't even complete your survey. Try to keep it short and relevant. A survey can help you to get the idea of what kind of products your users might enjoy and what changes you need to make. Asking questions and getting feedback from your users can help you improve your designing techniques.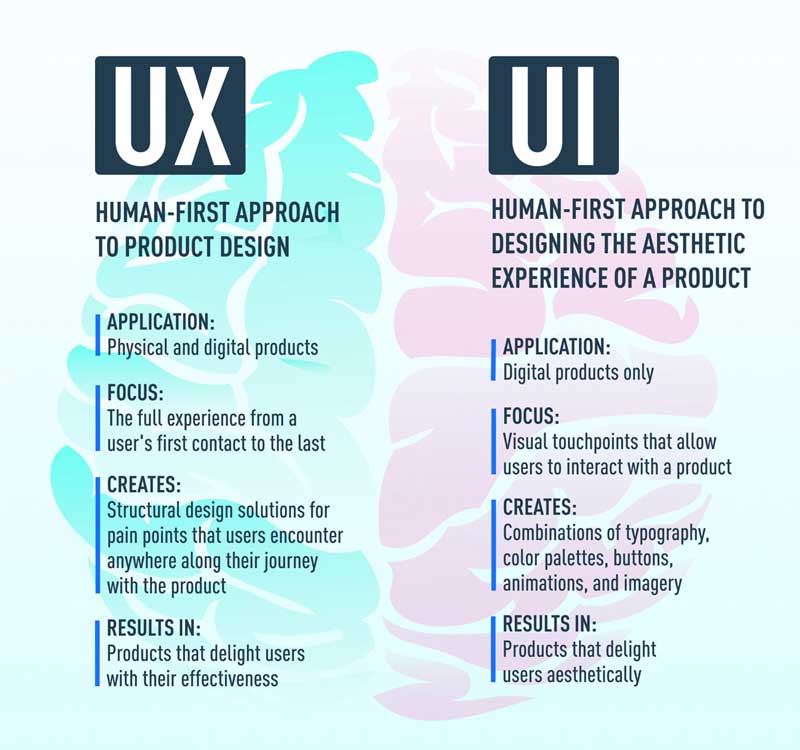 4.) Create Prototypes:
Create the prototypes of your product before designing the actual product. You can see and the defects and where you need to improve. Don't make it too complicated while creating a design. You have to look for everything and how your users will feel about your product when they use it. This is the job of UX designers whose main focus is on how the user will think while using the product. UX designers have to think like the users to make the product feel more real.
5.) Designing The Product:
Once you completed prototyping your design It's time to create the final product. Check out all the documents and functions. Both the developer and the designers should be on the same line or else the product may not be what you expected. UX designers will work on the user experience and the UI designer will work on the final result which is the visual content of the product. Keep all the information and design accordingly.
6.) Test Results:
Once you created a product it's time to test the result. Find the errors and how you can fix them. Think about different scenarios what could have been done if something goes wrong? Check out all the possibilities that could happen when a user is using your product. Discuss with your team how you can improve any further and what changes need to be done before you release it in the market.
Product design is getting a stronghold in the market and if you are planning to choose your career as a product designer you need to keep the following points in mind. Both UI and UX designers are equally important when it comes to designing something. You need to focus on your users as they are the ones for whom you are designing your products and neglecting their needs will make your business go down. The competition is huge in product designing and it is important to analyze your work and what you want to create. Your team needs to have a vision and create a strategy for the product you are developing. You need to know about the pros and cons before you go into designing something. Know your users try to ask the question to know their interest in better designing. Use different tools you will find many UI/UX design services that will help you with your product designing.