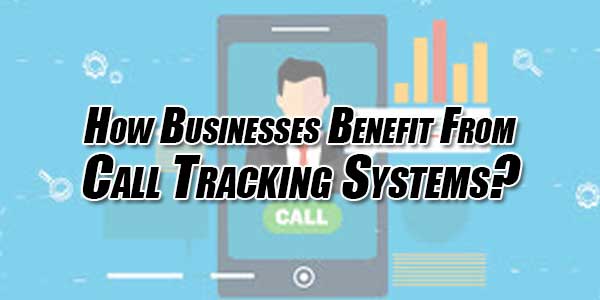 There must be a Successful marketing campaign for your business to grow and increase the customer base. Most small businesses don't waste money or resources on marketing campaigns that fail to show positive results. Instead, they measure their campaigns to know what works best for them through deals or phone calls. Numerous marketing platforms at your reach will enable you to influence other platforms to entice a high number of leads through a multi-tiered plan.
You can implement an online marketing plan to utilize the numerous analytics tools, which maximizes your website's performance. These tools also enhance the performance of PPC landing pages and countless online advertising tools. To determine the marketing campaign that efficiently delivers phone leads, then call tracking will do the work correctly through the following:
How Call Tracking Works?
With call tracking, you will be able to assign a different telephone number to all your marketing campaigns, whether online or offline. The numbers will be forwarded to your business telephone number, enabling your staff to pick calls just like the ones made directly to a line. Call tracking will help you differentiate the call traffic made by all lines. This will help you in determining the effective marketing strategies and those not adding value to the on investment.
Call Tracking System Installation For Your Business:
It is easy to install a call tracking system, and you can have your tracking number installed in five minutes. Your tracking numbers will then be channeled to your business telephone immediately. Also, you can get your tracking number from your local area code. There are also toll-free tracking numbers you can utilize to your benefit. If you want, you can buy several tracking numbers to track your marketing campaigns. Through this, you will have a more unobstructed view of matters relating to leads and their source.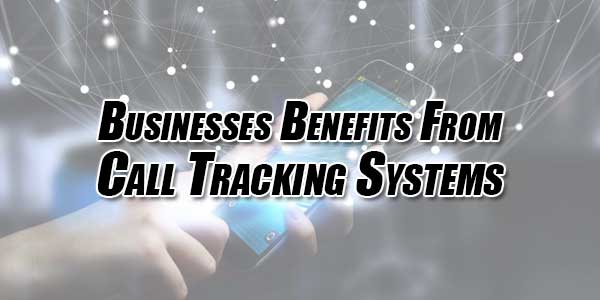 Essential Services You Receive When Using Call Tracking Include::
Call recording – This helps in identifying various methods in which your team pulls through with customer service phone and any area needing improvement. With inexpensive call tracking for digital agencies, you will have the most effective tool at your disposal.
Immediate email notifications – You will get an email alert with every recorded call to enable you to follow up in case of missed calls. Also, you can listen back to the recorded calls later.
Google Analytics and Ads combination – You can Integrate the data from your call tracking using your Google Analytics and Google Ads. This will allow you to get a clear picture concerning your marketing strategies which are working.
Conclusion:
Call tracking is a suitable method for determining the success of numerous advertising ways. You should know which one of your adverts are producing the best results. Is it the billboard ads? The banner ads? This is where the call tracking service comes in to make your work easy. With call tracking, you will record every inbound call. You can listen to the recorded calls and pick crucial information to help you discover what your customers love and how you can improve their satisfaction.