If you thought that a smartphone is all about the social media connectivity with the popular Facebook and its Messenger, an Instant Music availability, chatting on the Instant Messenger chat platforms like WhatsApp, Viber, BBM, etc. or Getting the super crisp and super sharp Pictures and Videos even in the low light with the 21 Mega Pixel camera or the Task Managers were enough to make your phone special, Then you definitely need to RETHINK!
Apparently, apart from all the aforementioned features, There are numerous ways through which you can make your Smartphone even Smarter than ever before. HOW??? Lets go beyond the the traditional image taking apps, multi camera & After-effects help and Music Mania apps. Keep scrolling to learn all the newfangled and modernistic aspects of these gadgets.
Below Mentioned are the Eight (7) Smartphone Gadgets that seems almost too good to be true –
1. Square Register:

Are you tired of the old, slow and static transactions? Square Register available across Android and iOS platform, Has the ability to accept the credit card payments instantly through Visa, MasterCard, Discover, or American Express. To avoid any fraud, the buyers will need to login on the smartphone to authorize their payments. Worry Not! The Credit card information remains encrypted while swiping. Also, The latest app updates is available in the point-of-sale features. Get started with this app to Run and Grow your business!
2. Viper SmartStart: (Price: $150 to $400)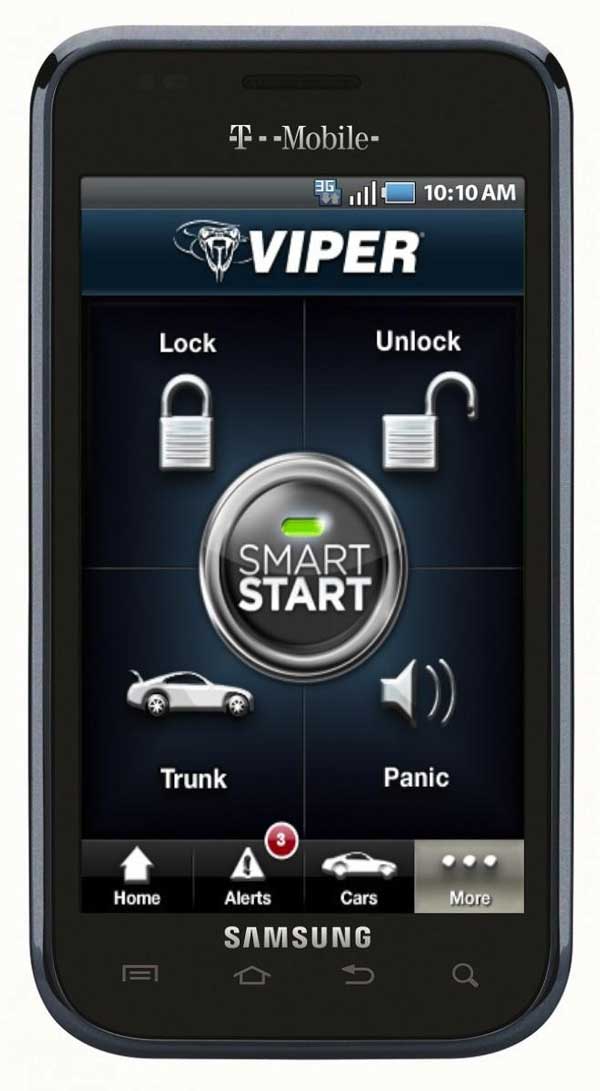 Get ready to perform your regular tasks such as locking and unlocking the doors or honking the car through your Android or Apple Smartphone. The Viper SmartStart provides a remote key and can even alert you about the vehicle condition to point out any defect. This smart application when installed on your phone, Lets you watchdog your own speed limits for the safety factor. And with its GPS module, It becomes very simple to locate your car parked in the parking spot.
3. Geode: (Price: $159)

Use Geode in place of your physical credit cards, loyalty cards and membership cards. Geocode will convert all information about your cards into digital information and you can use it by flicking it and choosing the card you want to use.
4. Pico Genie A100: (Price: $262)

Stop using the heavy projectors anymore! Use your mini speaker enabled project i.e. Pico Genie A100. Available for all the lovely iPhone 4/4S users, It is a very light weight and a handy accessory that bag you with the dynamic and all-powerful Projector, 2 Watt inbuilt speaker and an extended battery backup all in one stylish and protective casing.
5. Botiful:

You cannot be everywhere but Botiful makes sure of your presence everywhere. This smartphone gadget will make your smartphone movable and hence you'll be able to communicate with people anywhere. It is like a Robot that is powered by Android developers. It uses a Skype interface for the video calls.
A best gadget for monitoring your kid or baby sitting. Inspect the areas where you cannot reach like under the car and bed. You can also consider it your entertainment tool as you can play with your pets and can share the games with your children.
6. Crash Sensor: (Price: $65)

Crash Sensor is a Android smartphone application that protects you while you're driving. It monitors the acceleration sensors in the phone, And in case you met with an accident then the sensors decelerate as the car gets banged or crashed. Then the alarm rings for approx. 30 seconds and this device will instantly alert your emergency contacts along with your GPS location. You'll need to activate the Crash Sensor on your helmet. iPhone users can also get benefitted with this app with the name of ICE dot Crash Sensor app.
You can also use a cell phone spy application to get more accurate information regarding your loved ones whereabouts or GPS locations and with the aid of the phone surrounding feature and many more, You can know what exactly are they talking and doing.
7. IPhly: (Price: $70)

Now you don't have to buy a remote control for your TV, AC and car! Control them through iPhly! It turns your iDevice into the R/C transmitter. With the aid of this app you can now easily drive the R/C car or fly the R/C helicopters and airplanes with the tilt sensors equipped in your device.
So, Guys I guess these are all the things you'll need to do to Turn your smartphone into a pocket computer. Therefore, You have flipped your device into a little techy personal assistant. Isn't? Now, Which one out of these above mentioned 8 marvellous apps and gadgets do you want to get your hands on first?
If you know about any other cool gadget that's not on this list, Then feel free to comment in the below section.