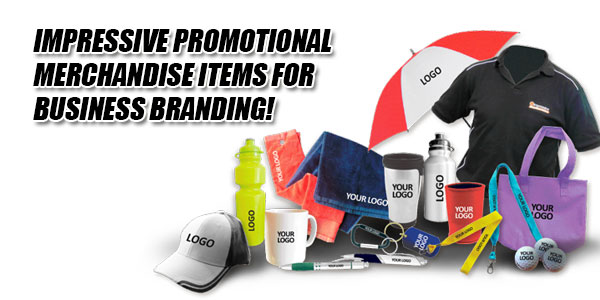 Promotional products are accessories with a logo of a company. Such products can be both budgets (like pens, notepads, wall calendars), and expensive (like desk clocks or leather briefcases). Business souvenirs are used in many different cases. Often, they are given as a present at business meetings, presented to regular customers or simply distributed at various events.
The location of customers affects the success of the company and its level of income. Competent communication and decent service is the basis for a long and effective partnership. Most firms focus their activities on personal communication with each consumer. When you choose what to give to customers, use an individual approach. Here are the following promotional merchandise items for business branding.
1.) Smart Pen:
An excellent merchandise gift for colleagues whose activities are related to journalism, writing, etc. Creative people will also be able to appreciate this gift. This pen turns into a functional gadget if used with special paper. Branded pens one of the most popular options for souvenirs for distribution at the exhibition. The time-tested option is suitable with a low budget. You can choose both cheap plastic and chic metal samples. The main thing is to understand what audience your company is targeting at the exhibition.
2.) Keychain With LED Flashlight:
A very simple and equally useful thing that the visitor does not exactly throw in the trash. If you give this keychain a presentable look and brand it well, then you can assume that the thing will be in front of the visitors to the exhibition every day. Key chains are one of the most economical options for souvenirs for the exhibition.
3.) Corporate Diary:
A simple and practical gift is a diary, which is decorated with the company logo and slogan. Such a useful thing is perfect as a corporate gift when you need to prepare gifts not for one person, but for the whole team. By offering such gifts to your guest at the business meeting will allow them to remind about the brand. In any event, a good business diary will be a good option. It is necessary to approach responsibly to the choice of materials and design.
4.) Leather Card Holder:
Business people always carry business cards, bank cards, bank notes. That is why a business card holder is suitable as a personalized gift in which all these things can be stored compactly. So, offer such gifts to your employees or customers during any event will engage them towards your business.
5.) External Battery:
The power bank is a modern and relatively inexpensive but at the same time a solid gift for a future client. They are very popular because they are useful, and surely such a souvenir from the exhibition will be used regularly. The branded battery will always be present in the daily life of visitors to the exhibition, who are lucky enough to get such a gift.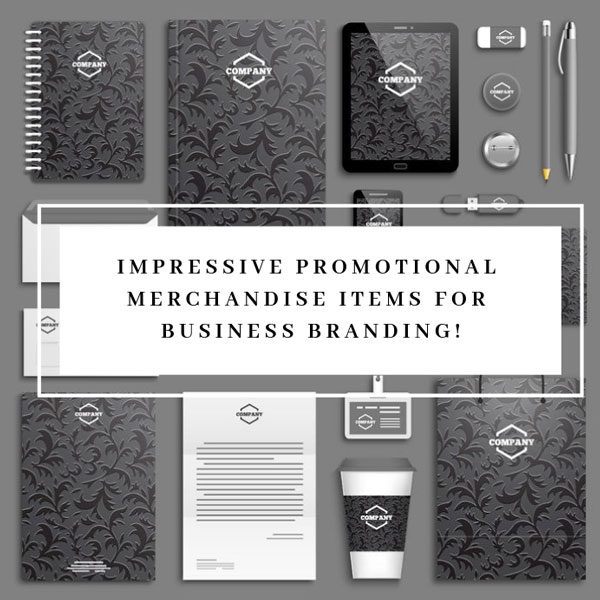 6.) Sports Bottle:
An excellent promotional merchandise item, which can also be of different price categories. Cheap plastic or solid stainless-steel sports bottles have a long-life cycle as a promotional product. And it calls pleasant associations with the company that made such a gift. So, your logo should not look defiant, so you need to take a responsible approach to design when branding.
7.) Bag:
The most popular are the so-called drawstring bags, which are used for replacement shoes in the gym or travel, and promotional bags. Both options are considered very useful gifts, and with skilful design, performance has a chance to enter the daily life of your customers from the exhibition. Moreover, by refusing to hand out plastic bags, you can emphasize the environmental friendliness of the company. In addition, to the logo on the bag, you can print something usual that reflects the image of the company.
8.) Mugs:
You need to take care of customers because if a customer sees the care and feels his value, then the chances of his return will subsequently grow. And even such a cute, seemingly gift, like a ceramic mug with a company logo, will add a nice plus sign to his professional relationship with him. The branded mugs also have a hidden advertising potential. They are often referred to work. And if you pick up a good quote and image, the circles will attract attention to you for a long time and carry your name to the masses in some populous office.
9.) Calendar:
The calendar is another great business gift for employees. Nowadays, eco-calendars made of wood and other natural materials are especially popular. Such a gift is useful to everyone, especially those who are involved in planning and depend on calendar dates.
10.) Computer Accessories:
There are a number of computer accessories like USB-fans, cooling coasters for a laptop, mini-refrigerators, luminous headphones and stick flavours that are worth for an employee and customer. All these new-fangled things will be the perfect gift from those whose regular customers spend a lot of time behind the laptop screen.
*.) Gadgets:
The gadgets like phone case, headphones, pen drive, USB cables, and other such products are useful for every customer and company member. So, offer these promotional products and get huge benefits for your business. Almost every user loves this interesting gift if you create a beautiful design, apply a unique picture or a witty quote on it.
Conclusion:
So, all these above-mentioned promotional merchandise items are perfect to establish your business in the market. These gifts will attract the customers towards your business and allow them to stay in touch with a brand for a long time. So, promote your brand with such branded promotional products to stand among the competitors.