The world is full of brands of various categories. Clothes, drinks, food, cars and technology everything around us is associated with a brand. The only difference is that some brands are a hit and some have average popularity among people. When you ask for a drink at a fast food restaurant, you order cola or coke? Or when you get hurt you look for a plastic bandage or a Band-Aid?
This is how a brand becomes a big hit. When people replace the name of a thing with the name of a brand, it shows how popular a brand has become. This is known as a proprietary eponym. These brands have not become famous overnight, and even after a tough competition in the market have maintained their reputation.
Maintaining your reputation and growth in the market requires customer satisfaction and to make your customer satisfied, one should always know about the requirements of the customer and what they feel about the product. This way a brand does not only know about its target audience but also about the changes that they have to make.
Here Are The Top Questions A Brand Should Ask People For Brand Awareness:
Have You Purchased/Used (Brand Name) Before?
Asking people this question through emails, on the website, on social media or in person can give a gist of people using the brand. This can also help the brand know how much they have to work on reaching the target audience.
Would You Recommend Us To A Friend?
This question is an easy way to connect to the right audience. A group of friends or relatives go shopping together and consult each other when they are in doubt. This way your customers can give the contact of a person who is in need and you can provide them with your products or services.
Why Do You Buy From Us?
It seems to be like direct question sometimes looks inappropriate for many brands, but if you feel confident about the product or service you can easily ask people. To make the question easy you can provide them with options.  For example, if you are a clothing brand you can ask the question "why do you buy from us" and provide options like (a) Quality (b) Design (c) Colors (d) Customer service (e) price. This will also help you to understand why your brand is being loved and how much effort you have to make on the other factors.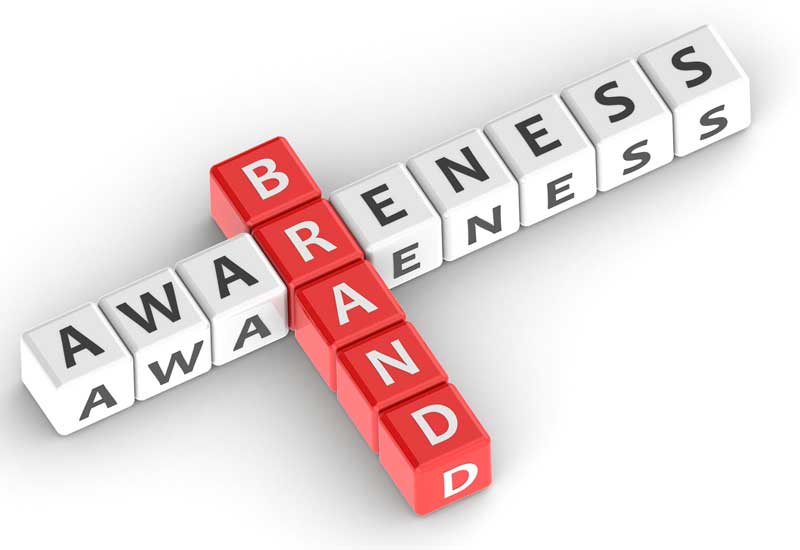 Which Other Companies Come To Your Mind When You Think About X (Name Of The Product Or Service)
Asking about your competitors from the audience is the best thing to do. You should always know who you are competing with. The brand which tops the list in this survey can be your biggest competition and you can see what all marketing strategies they are using for the branding of their products.
How Often Have You Seen This Brand In The Past Month?
The question can help you to check whether you are doing the right promotion or not? This helps to make you feel good about your marketing strategy or analyze how many changes you have to make in it. You can ask this question on various platforms like social media, in person, calling your existing customers or sending them emails. In this way, you will get the information about the platform you are lacking behind and have to work hard for.
Rate Us On A Scale Of 1-10 On The Following Attributes?
This is one of the most famous questions. Asking for ratings is easy and people also like giving ratings. You can ask this question for various attributes like customer service, quality, quantity, price etc. You can create this in statistics form where there will be points in front of every attribute and the customers can give the points easily. The point rating strategy helps to bring the brand in the customer's mind and they think about it. This can even tell about the weak areas of the brand where more attention has to be given.
How Can We Do Better?
Asking your customers about the changes can give you an exact idea of what you have to do. In this way, the customers also feel good that you are giving them some kind of authority to give feedback. These feedback helps to maintain goodwill as the customer believes that your brand is confident enough to ask people a direct question and they believe in connecting and solving the problems to provide customers with the best solution. This question should be mandatory when you are wanting to know about your brand awareness.
These are the most burning questions about brand awareness that should be asked to the customers. These questions can create greater customer loyalty as asking questions to them are like making them more aware of the brand. Before asking people these questions a brand should consider these points-
Who is the target audience?
What are the requirements of the customer?
Who are the competitors?
Is my price according to my target audience?
From where am I getting the maximum audience (online or offline)
Keeping these points in mind will help the brand ask the appropriate questions and come up with a good marketing strategy. A good marketing strategy can help the brand achieve big goals.