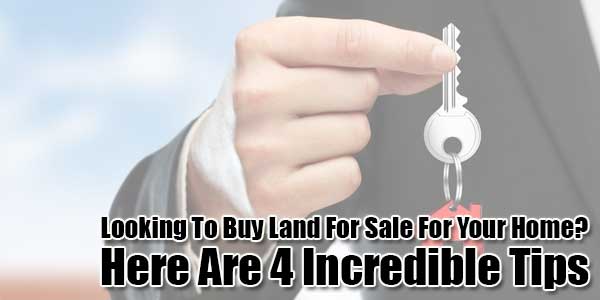 If you are looking to invest in real estate, there are different options on how to get started. While most people go for property, you can go against the grain and invest in vacant land for the best ROI. Buying land for sale is one of the most overlooked and misunderstood investments in real estate and for this reason, many people are missing out on incredible opportunities to make money.
Whether you want to build a home or just leave it vacant, your land will still remain a valuable asset appreciating constantly. With raw land, you don't have to do anything to make money, which makes this one of the few hands-off investments you can get anywhere. It is also easy to find vacant land in most cities and this is a solid long-term investment.
Of course there are many other reasons to invest in raw land and it is becoming one of the most sought after investments in the property market. With this in mind, it is important to learn how to get the best out of your investment by purchasing a plot that brings the highest ROI. Below are some expert tips on how to identify and buy the best raw land:
1.) Evaluate Your Needs:
This is one of the most important steps in buying land as an investment. You need to consider the motivation behind this big investment. For instance, do you want to start building immediately or are you looking at land as a speculative investment? You should never rush into land buying before identifying your needs because this will help you make the right choice.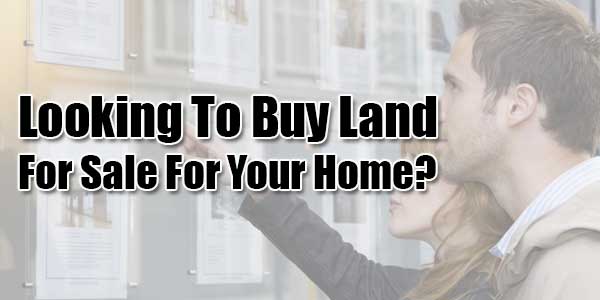 2.) Features Of The Land:
Land prices vary, even in the same neighborhood, because of unique features. Topography of the land, for instance, can add to the value or even diminish the value of a property. Other features which can make the land valuable include ponds, trees, lakes, and rivers among others. Before rushing to buy the so called prime land, check whether it has any added value to guarantee the highest returns in a resale.
3.) Infrastructure And Surroundings:
If you have ever invested in real estate, you appreciate the importance of surroundings in making a purchase decision. This is even more critical in land buying because eventually, you might need to build your home on it. Infrastructural developments and utilities are an important consideration and in fact, this should always be at the top of your mind when comparing different properties.
Check around and smell the surroundings and also listen to the sounds. In your mind, ask yourself whether this is where you would like your family to live. The last thing you want is to buy a lot next to a plastic manufacturing factory.
4.) Zoning Laws:
You must check zoning ordinances with the local authorities (city, county and state) to determine what type of developments are allowed. If you want to build a home, make sure the zoning requirements allow the home design you have in mind. You should also confirm about future zoning plans before buying such land.
Other issues to check for include risk of natural hazards and elevation among others. Using these tips will help you make the best land purchase.