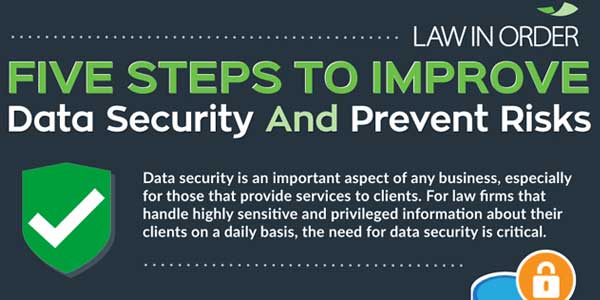 For any business, data security is one of the core elements that must be preserved at all costs. It is a sensitive element that can be put to risk at any time, especially when sensitive client information is involved with a business' transactions and operations. If a hacker managed to bypass through the various vulnerabilities that the security system has, the repercussions will be serious and costly.
If a data breach has been successful, the hacker that managed to access the data can use it for personal gains. The most common scenario is through selling the information they gathered in the black market, attracting potential buyers who are interested in using the information for various reasons. They may be your or your clients' competitors, or people who wish to blackmail the victim with its release.
Stolen identifications or money-involved information can be used for personal reasons as well. The most common of this is credit card theft, where hackers can duplicate credit card information and use it to make hefty purchases that will ultimately fall on to the victim. While credit card companies do have measures to prevent or stop this kind of behavior, sometimes they can fail especially if a hacker is smart.
You can also lose a hefty sum of money if data is stolen from your company, especially if they are your client's. They can file for lawsuits to recover from the damages that having their information stolen has brought them, or even just the public spectacle they have been made of, even by accident.
Law firms are especially sensitive towards this kind of thing, as their client data are highly-confidential and must be kept secure at all costs. But even other businesses should be wary of possible data breaches – as it can not only be a costly mistake to fix, but can result in the loss of integrity in the eyes of their established and/or prospective clients. Bad publicity may still be publicity, but it won't do your business any good if this is the kind of publicity you get.
At this point, there is no security that is completely infallible to data breaches. Even large companies such as Facebook, Yahoo!, and Target have all suffered unfortunate breaches in their data security. However, you can help prevent this by strengthening your data security, thus making it harder for unwanted entities to gain access to your sensitive data. This infographic will show you how:

This Infograph is shared here after legal permission from Law In Order.