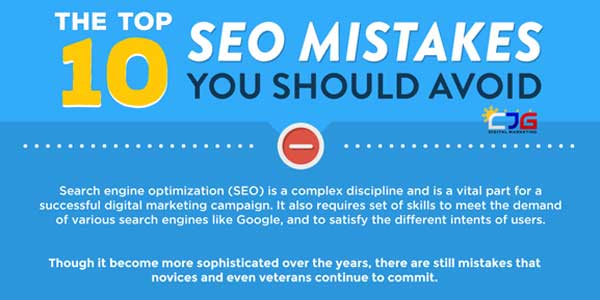 Complex and drawn out- these are the words that people usually use when describing the search engine optimization or SEO. From the name, itself, one can infer that SEO indeed is a daunting task that not everyone can easily comprehend. Most of the renowned SEO rock stars in the world today have spent so many years building their own knowledge and experience to fully understand the ins and outs of SEO. But it doesn't stop there. Because SEO is an ever-changing plane, one has to be fully aware of the latest techniques that have to be employed in order to be successful and know which techniques to ditch out to avoid being penalized by search engines.
Beyond these difficulties, the value of SEO is one of the most appreciated in the world today. If it were not for them, it would be extremely difficult for businesses who runs an e-commerce website to rank high in the search engines. To the public, it is because of the SEO why we have the access to some of the most worth reading blog post and worth watching videos on the internet today. The complexities are just the superficial plane of SEO, but in the end of the day, they are the one who brings value to every site that we can see on the internet today.
If you are a novice who is on the first stage of exploring the world of SEO, knowing the treacherous and expensive mistakes in SEO is a good place to start. For long-time SEO practitioners, it is also a good refresher to learn the basic pitfalls that should be avoided while optimizing a website. To learn more, check out this infographic and help yourself to be a better SEO by avoiding the top mistakes you should avoid.

This Infograph is shared here after legal permission from CJG Digital Marketing.