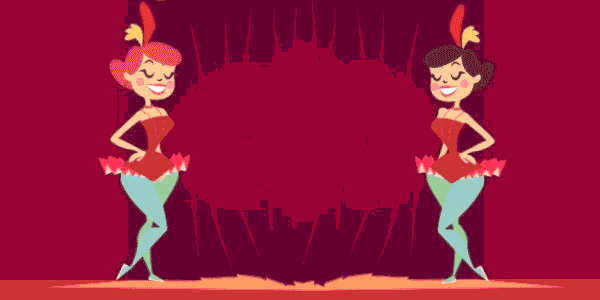 The main goal of animated startup is to tell your viewers what problems will your brand new product or services will solve. But what's more important than that is the question "how?" Explainer videos for startups are all about creating identity for the product. The consumers become aware of your products and easily understand how it'll benefit the end user. Narration as a tool is used in explainer videos to get the intended message across the audience in an effective way.
That's possible with a good, compelling script. Today our focus lies on whether having multiple characters inside the video script helpful to an explainer video for startup?
Advantages Of Characters In Your Explainer Video:
Having characters definitely has several advantages. The chief advantage of putting characters in the video is it makes it relatable and highly engaging. What proves to be more advantageous is if the characters are quirky and fun. The video sticks to the memory of the audience which should be the primary purpose of creating an explainer video for startup. So using characters is an essential part of explainer video creation especially when it comes to those for startups.
Another important reason why characters should be a part of new business marketing videos is, the presence of characters leaves room for an expansion or for a video sequel. Later on when new products and services are launched in the future the same characters continue to create connectivity and reliability with the audience.

Ok, now that we have thrown a little light on the advantages of having characters in explainer videos for startups, let's now look at some of disadvantages of multiple characters in a video.
Disadvantages Of Multiple Characters In Your Explainer Video:
It so happens that having the same characters can sometimes be a useless things if too many of those are used. One single significant character who explains the usage and benefits of the products and services will create an impression on the mind of the viewer as compared multiple equally significant characters. There are high possibilities that the actual message that's meant to be conveyed will be lost in the middle of this kind of confusion and chaos, especially when the product needs clear explanation. Like for example while showing a product to be used inside an office one or two main characters can be showed facing the problem and the product addressing those problems. Others in the office can be showed as one entity but not individual characters. This way even if there are multiple characters in the explainer video, the point of focus would be one or two of them.
Lastly, with minimum characters try to keep the explainer video for startup simple, precise with the message clearly reaching the audience it's meant for.