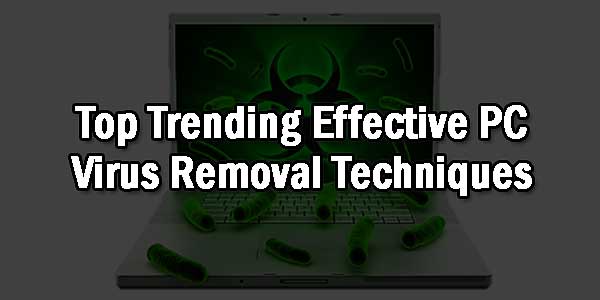 It is very important to deal with viruses as they end up wreaking havoc on the computers they take refuge on. The repairing costs involved can burn a deep hole in the customer's pocket and data on the computer is also lost permanently. All of us have faced computer viruses at least once in our lives and we all know how frustrating it is to gain the right kind of PC virus removal support at the right time. If you are a tech savvy person you can employ a number of techniques to detect the presence of a virus on your computer. If you are technically challenged, then you can always use antivirus software to detect the presence of any malicious contact on your system.
As the name suggests, antivirus software are special programs that are designed to tackle anything that is virus related. Just like normal user applications, they can be installed in the computers. Once they are up and running, they can be used to perform a full system check. If there is any infection on the computer, it will be revealed in this scan and computer will ask for your permission to take further action to decide the fate of the virus. Antivirus software has proved their worth and there is hardly any computer or laptop in this world that does not have an antivirus program or function.
Other than viruses, there are malwares that more potent and dangerous and are capable of lurking past the heavy defense systems of even the most superior of antivirus software. Such infections are contagious, that is, they spread from one system to another through a variety of means. To tackle such infections, you can always depend on the expertise of computer technicians. Computer technicians provide their help in two ways:
Onsite Computer Virus Removal:
These are repair centers made of bricks and mortars that cater to the needs of people who face computer problems on a regular basis. They have in-house technicians working for them that have years of experience in the field of computer repair and support. Virus issues are one of the most popular cases faced by such technicians. You can take your system to them or call them to your home to have a look at the infected computer. Either way, the quality of onsite virus removal support won't be compromised. The technician will take your computer under his custody for some time.
During this time period he will perform scans and diagnostics to locate the virus. If the virus has caused any damage to any other components, that can also be sorted through onsite services. Onsite computer virus removal is very effective in dealing with hardware damages caused by the viruses. Onsite methods have certain drawbacks. They are expensive, do not address the urgency of the situation and cannot be availed ay anytime. When it comes to virus removal, immediate help is to be gained unless virus will end up destroying the system. The repair solution must be well within the budget of the customer.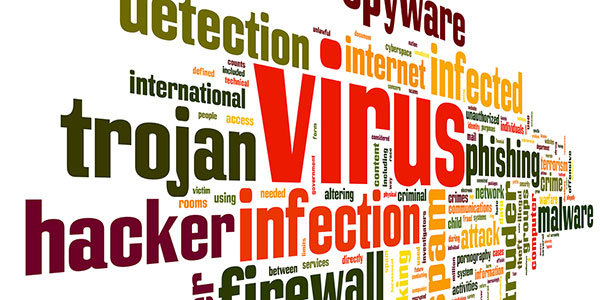 Online Computer Virus Removal:
Online services are provided through the internet. By staying in the comfort of your home, you can connect with the computer technician located at some remote location. The technician will use desktop connection software to connect his system with the infected computer so that he can gain virtual access into it. Once he has gained control over the user's computer he can perform PC virus removal services.
This Kind Of Approach Has A Bunch Of Advantages:
You do not have to take your computer to the repair centre as help is being brought to you, right at your doorsteps.
All you need to avail online computer virus removal is an internet connection. All solutions are provided by means of internet only. If the virus has affected the internet connection, you can always gain telephonic technical guidance.
Repairing costs as very low as compared to onsite PC virus removal.
It hardly takes more than a couple of hours (that too in extreme cases) to fix the infected computer through online support. Onsite solutions cannot provide such quick support.
User can resume his work immediately after the problem has been fixed.
Online PC virus removal provides on the spot and immediate support which is the requirement of all virus related issues.
If the data has been affected by the virus, by using online support one can always recover that data along with getting rid of the virus permanently.
You can also ask the online technician to enhance your computer security so that it is not faced with any such problem again in the future.
Sometime viruses end up corrupting the hardware components. Online solutions are yet to come up with effective solutions to counter hardware issues.